The REAL Stealth Fighter ...
Womans Parking spot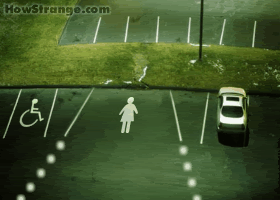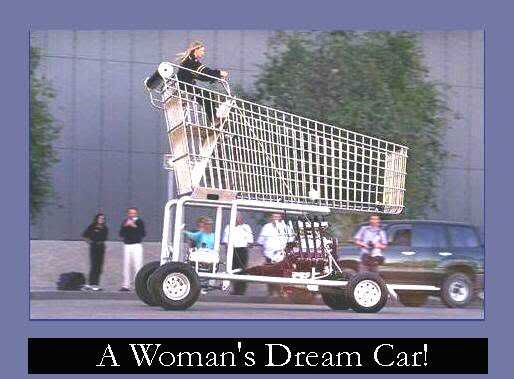 French Maths Exam question ...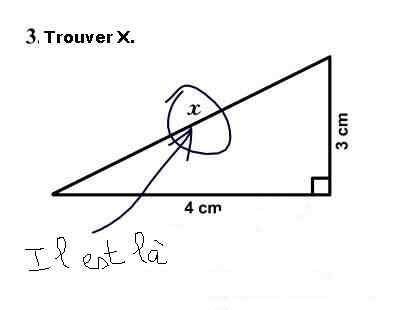 Texas ?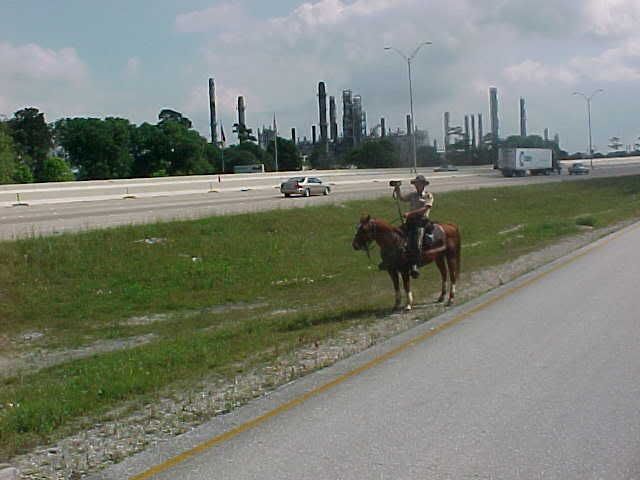 Bush is always good for a laugh ...
This next one I got into trouble with my Head Ofice years ago when I sent it in as illustration of my Inspectors Safety Gear !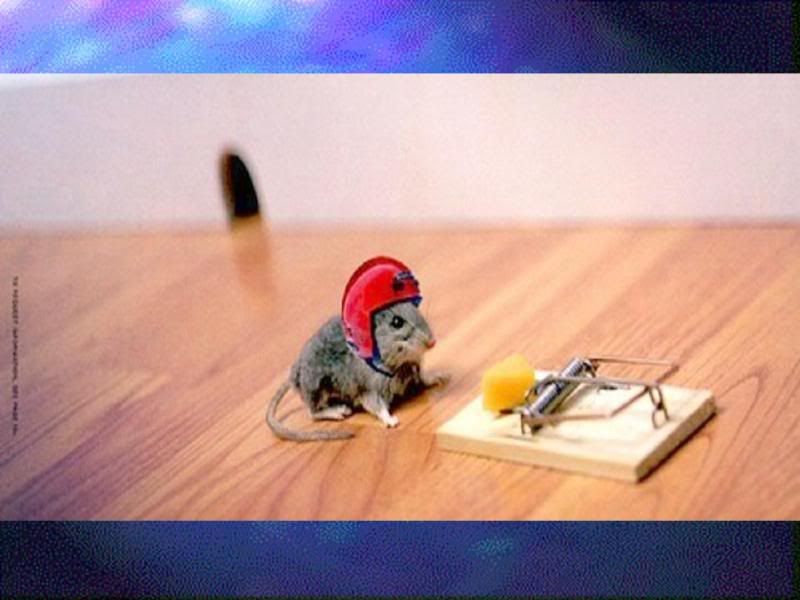 Wife's just arrived home ...
I'm English so excuse this ..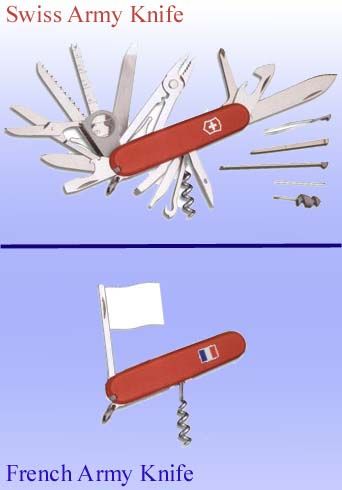 mmmm well ... sorry ..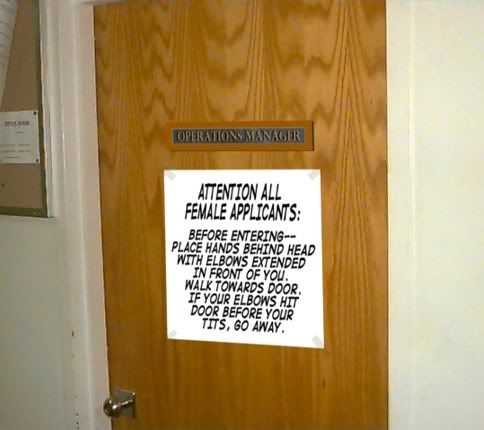 An early design ... of Turbo Charger ...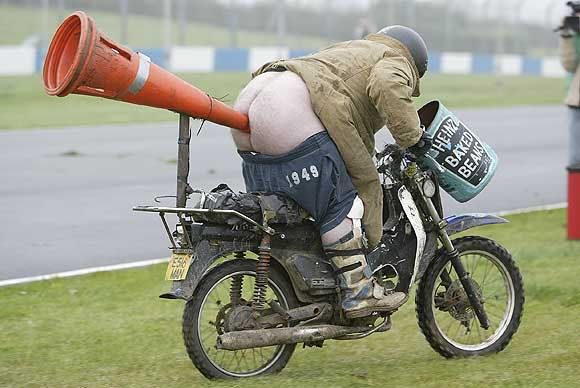 Missed the parking spot again Lass ?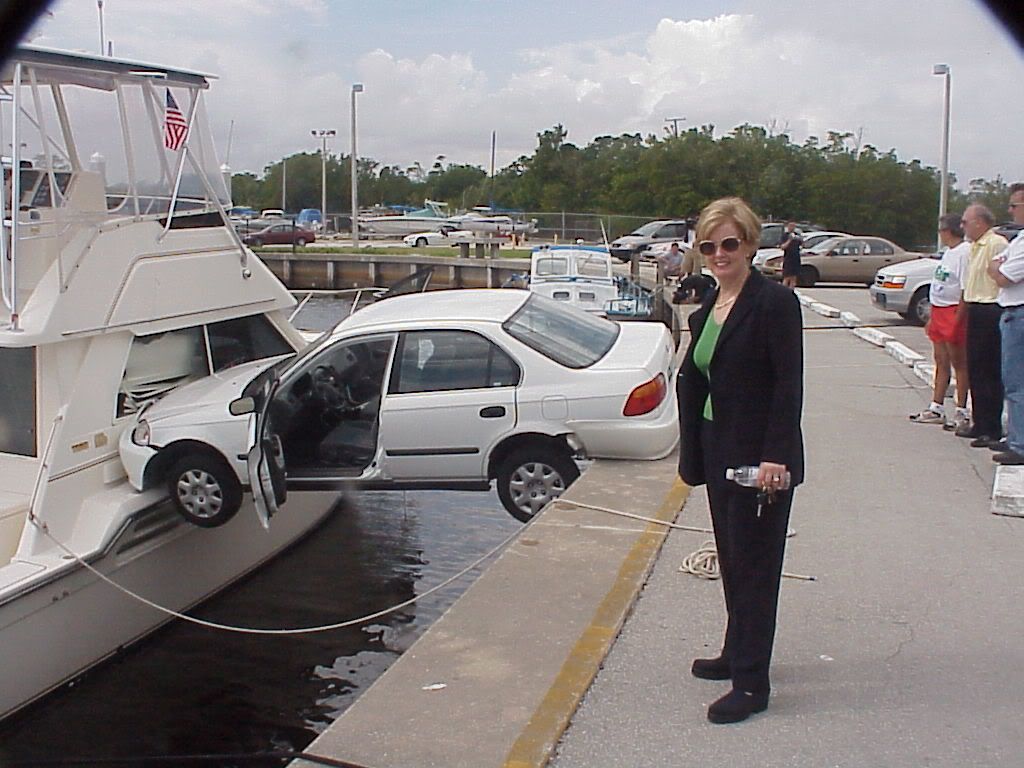 I like this one so here's again !!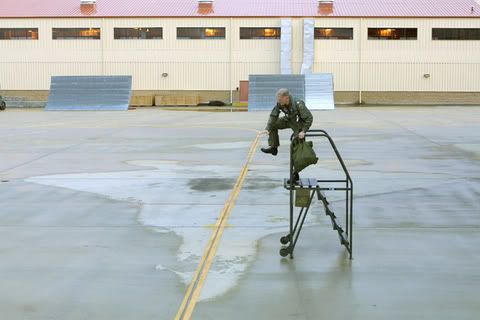 Now there's Confidence !!
Ok Ok ... enough !!
Hope that little lot brightened someones day !!
Cheers
Nigel