Like most we collect up quite a collection, we see a model and out comes the money or Click To Buy ...
Here's my collection as of today, less the crash jobs waiting re-birth ! ....
General ...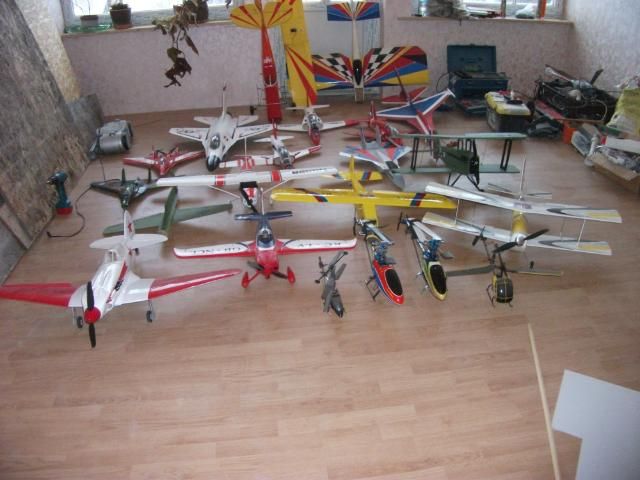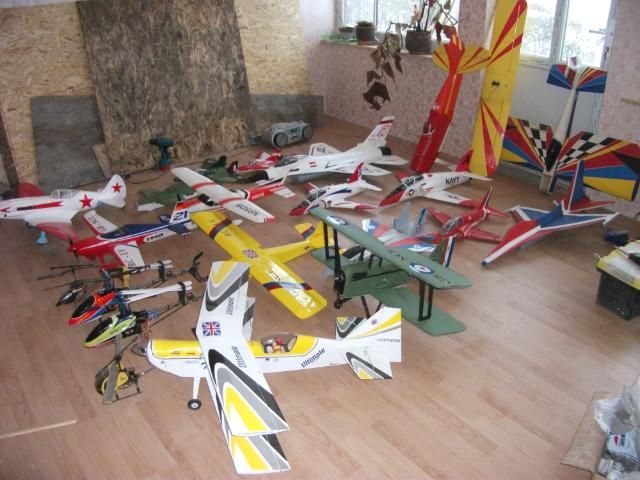 Jets ..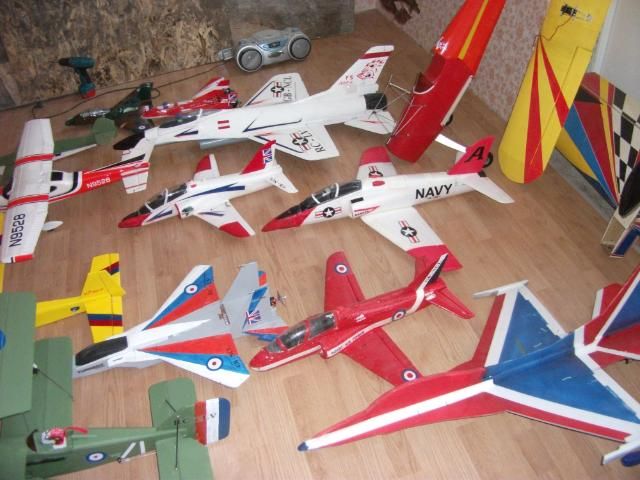 Sport ...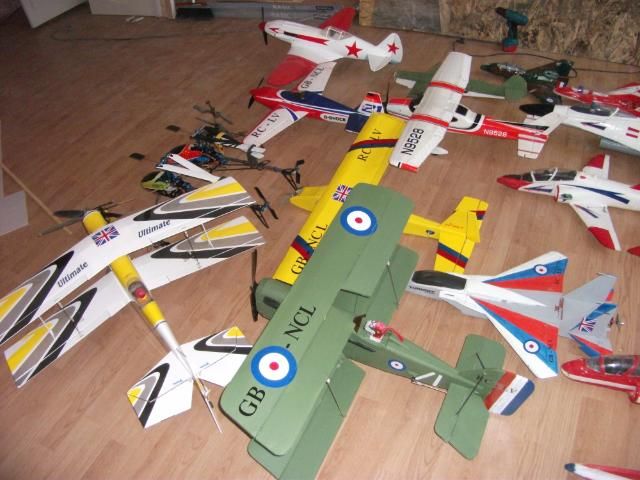 E-Biplane ....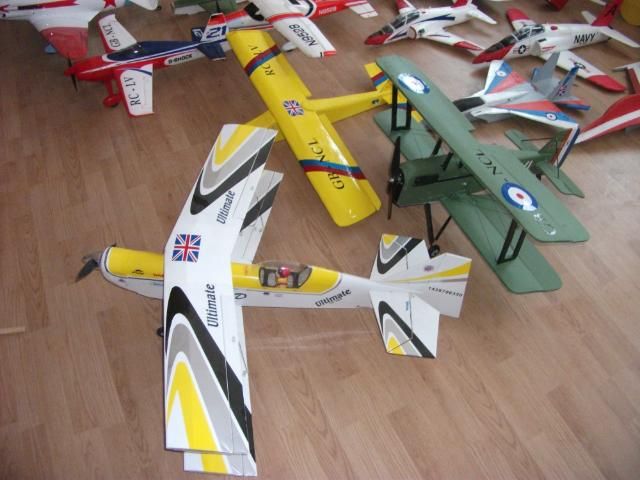 Interesting ..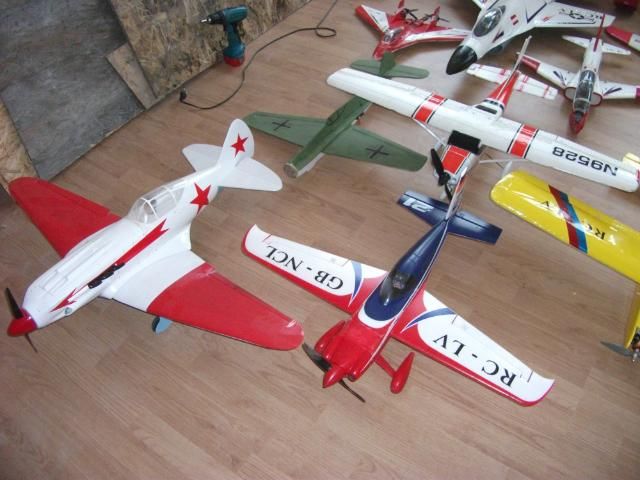 Heli's ...
Bigger stuff ...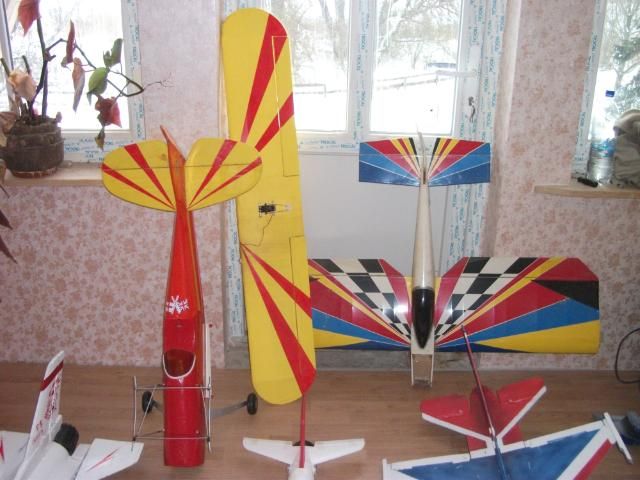 and I'm sure there will be many more to come. My biggest problem is I like all types ... whether slow, fast or just plain different !
For those interested ... the room is the Master Bedroom being built at my house ... 9m x 5m ... with 3m balcony overlooking the river ... while empty - it doubles as my Model hangar !!
MERRY CHRISTMAS / HOLIDAYS TO ALL .... may 2013 bring the best Flying you ever had !!
Nigel