This is something my friend is making from ground up. I thought you may find interesting. It is a landing pad that is programmable to do multiple light patterns. To have different type of landing or hovering challenges. It will also connect to other landing pads wirelessly to make small indoor comps with friends. Or just to test your own landing and hovering skills from pad to pad. There is more but this link to his page will describe much more than I can.
https://www.facebook.com/RCHeliPad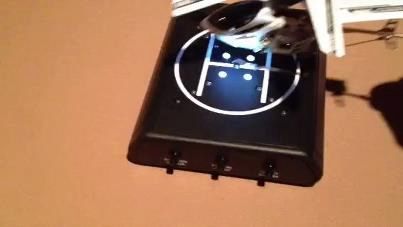 I am not a vendor nor am I getting anything for posting this. I got to play with it and I really think it is cool and could be fun. I am going to get one when it gets done and I know the price.