Veron FW190 plan ....... for free-flight ..... scaled up .... then modified as I build !!
Size ? about 750mm span ... small and compact for garden flying !! 3S 800 LiPo ... 1550kv Donkey motor, 6x4 prop ...
Floor sheet foam ...
Laminate 3mm Depron for strength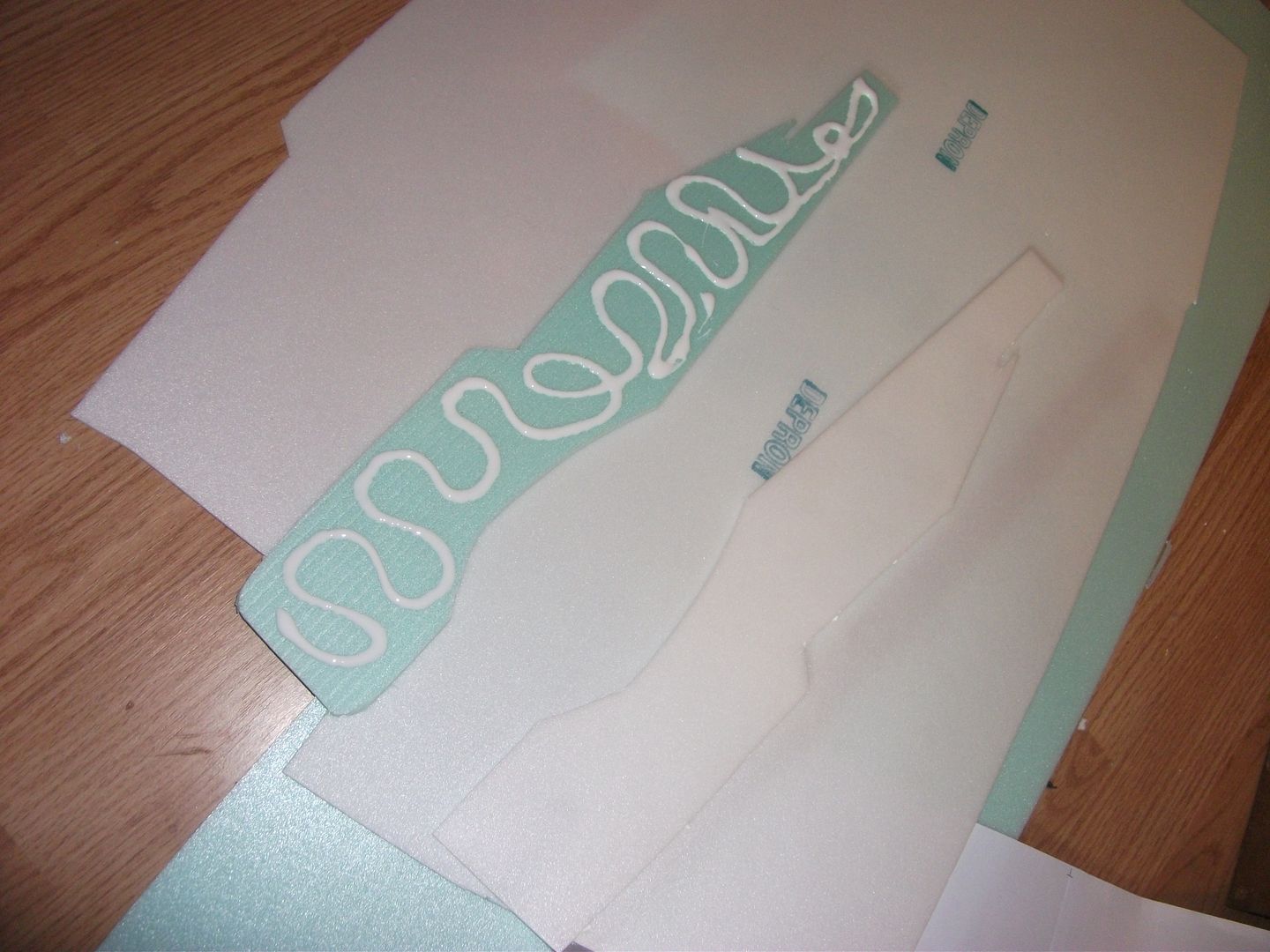 Piece together wing plans ..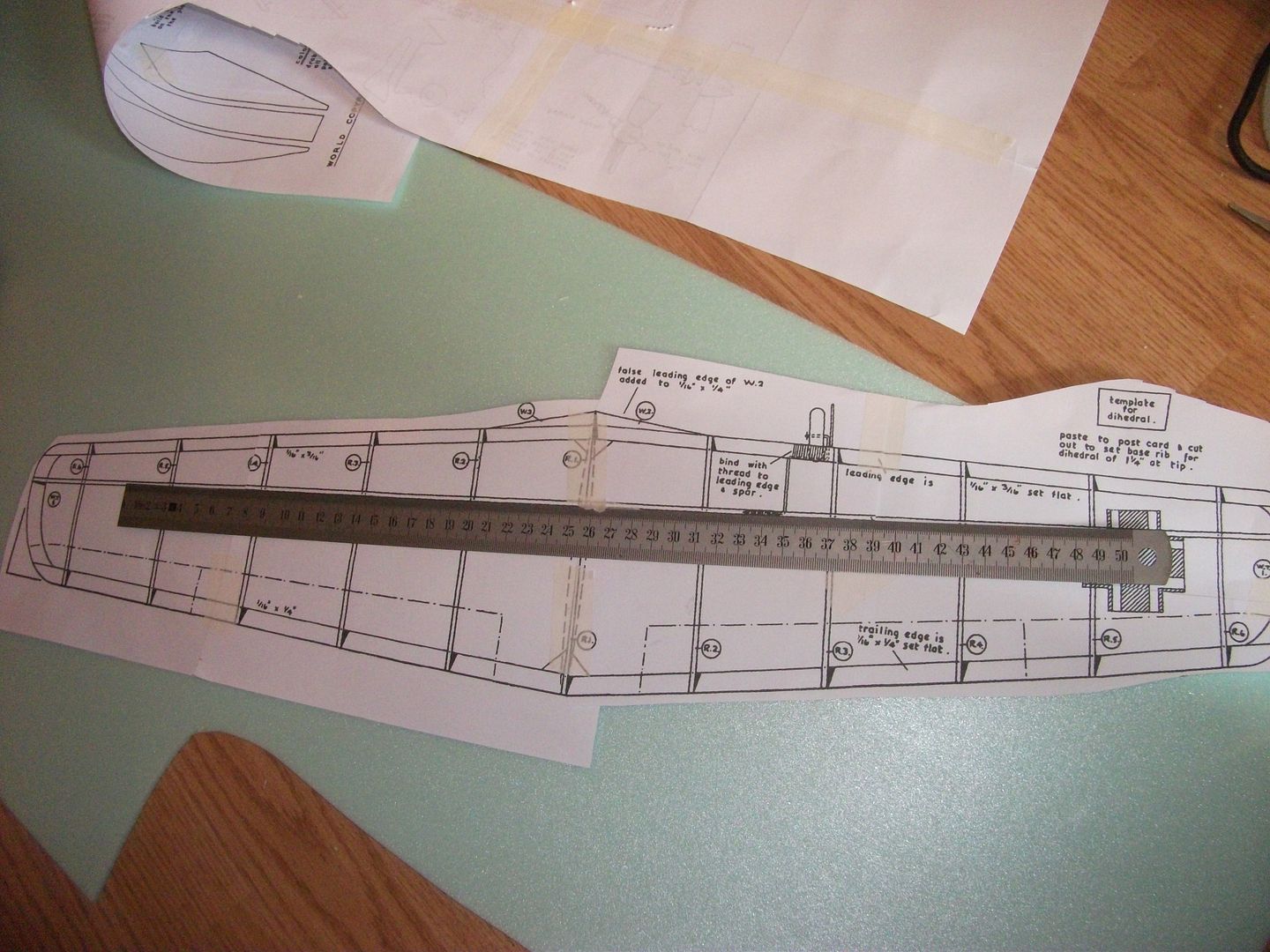 Add tapered foam spar to wing .. flat 6mm botton, curved 3mm top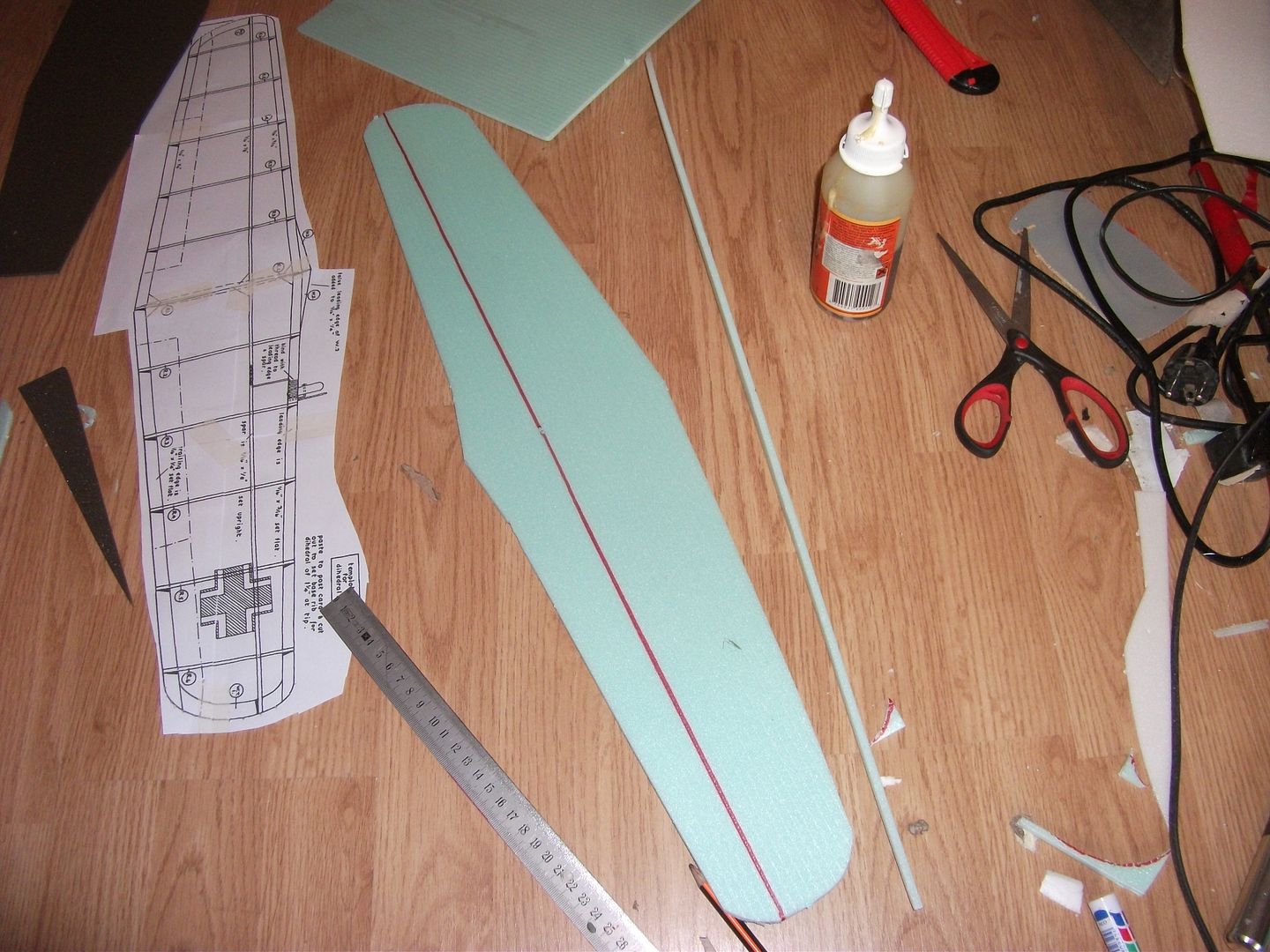 Add centre support ribs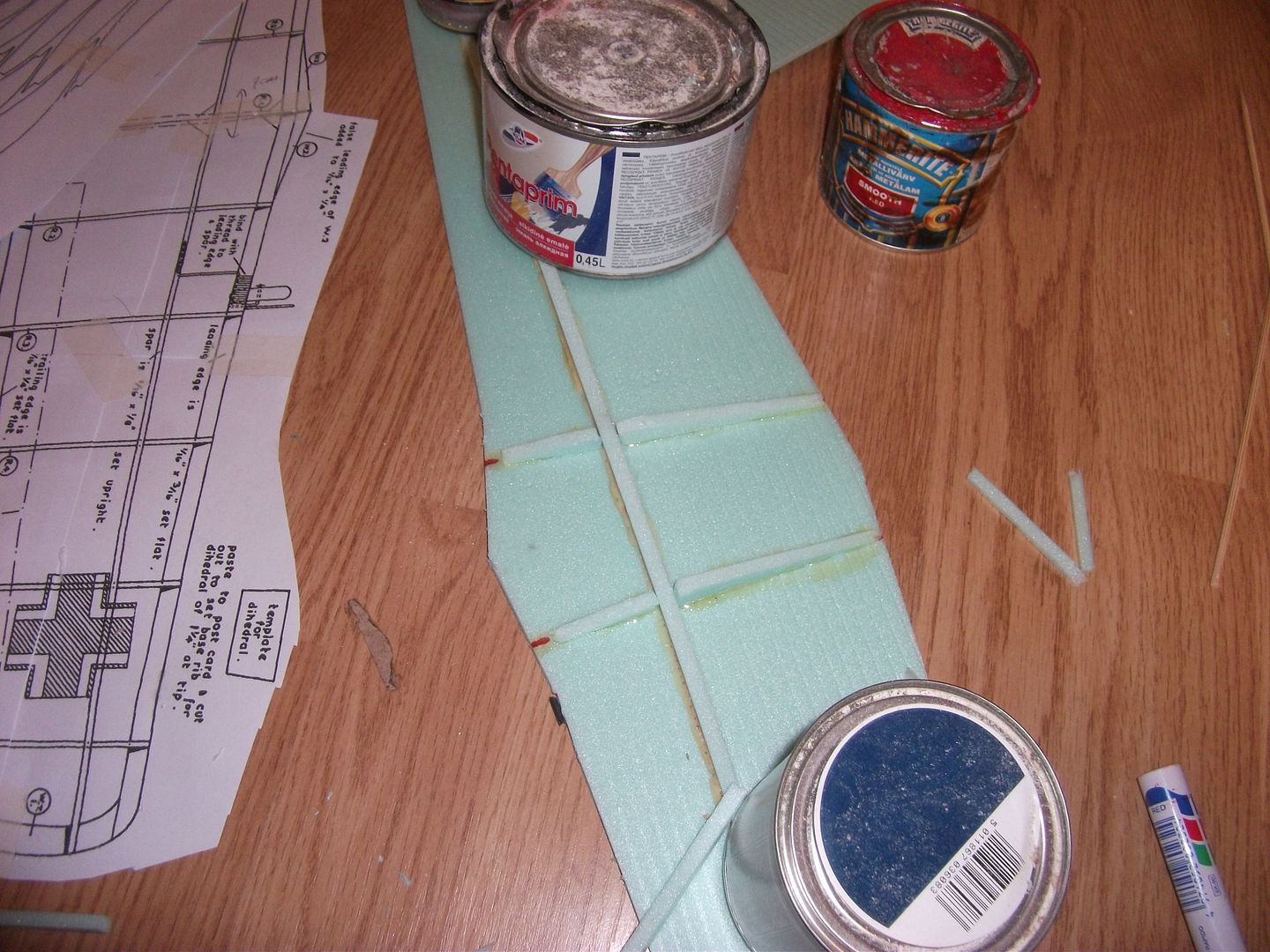 Skin wing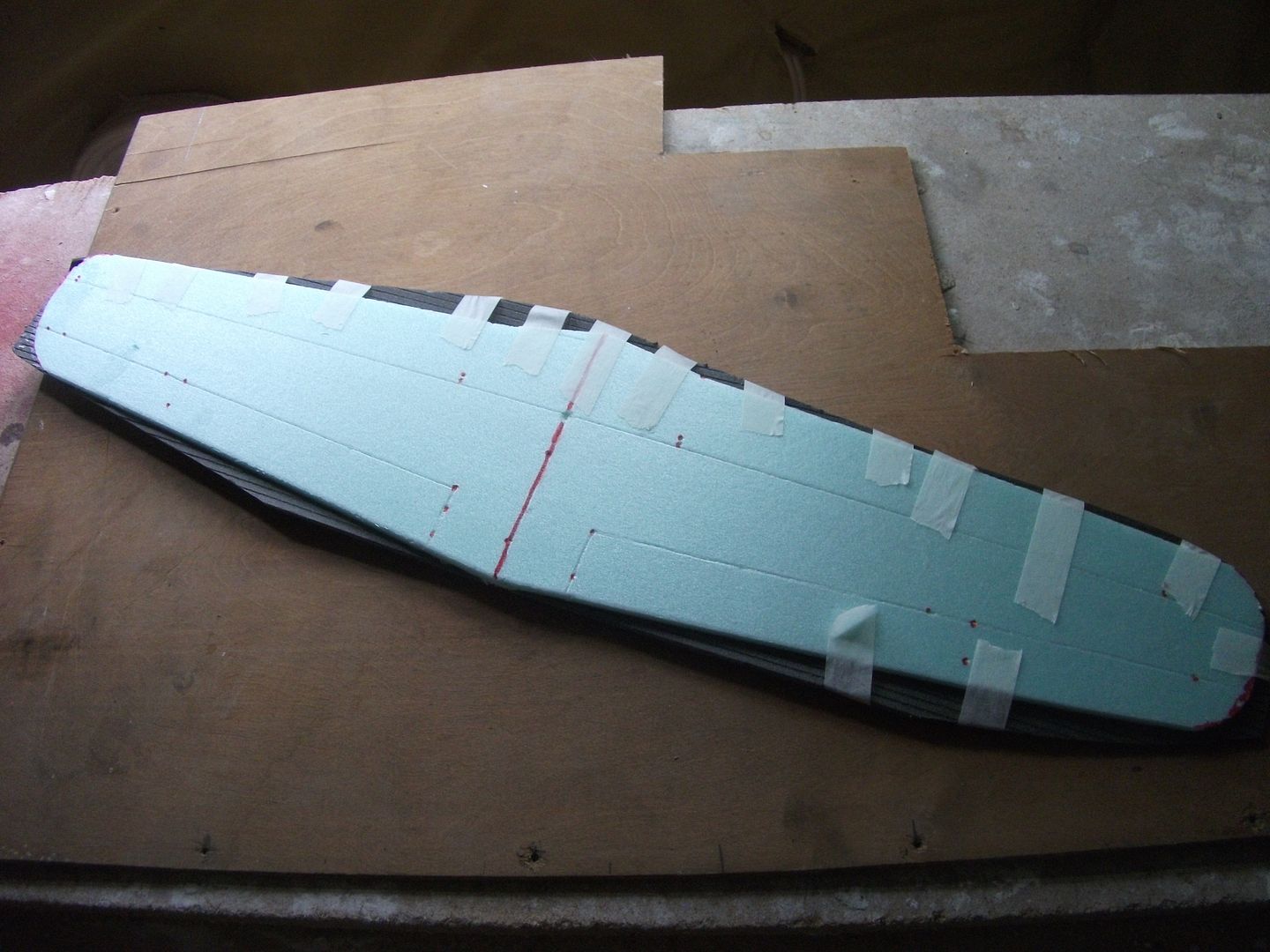 Match up seat form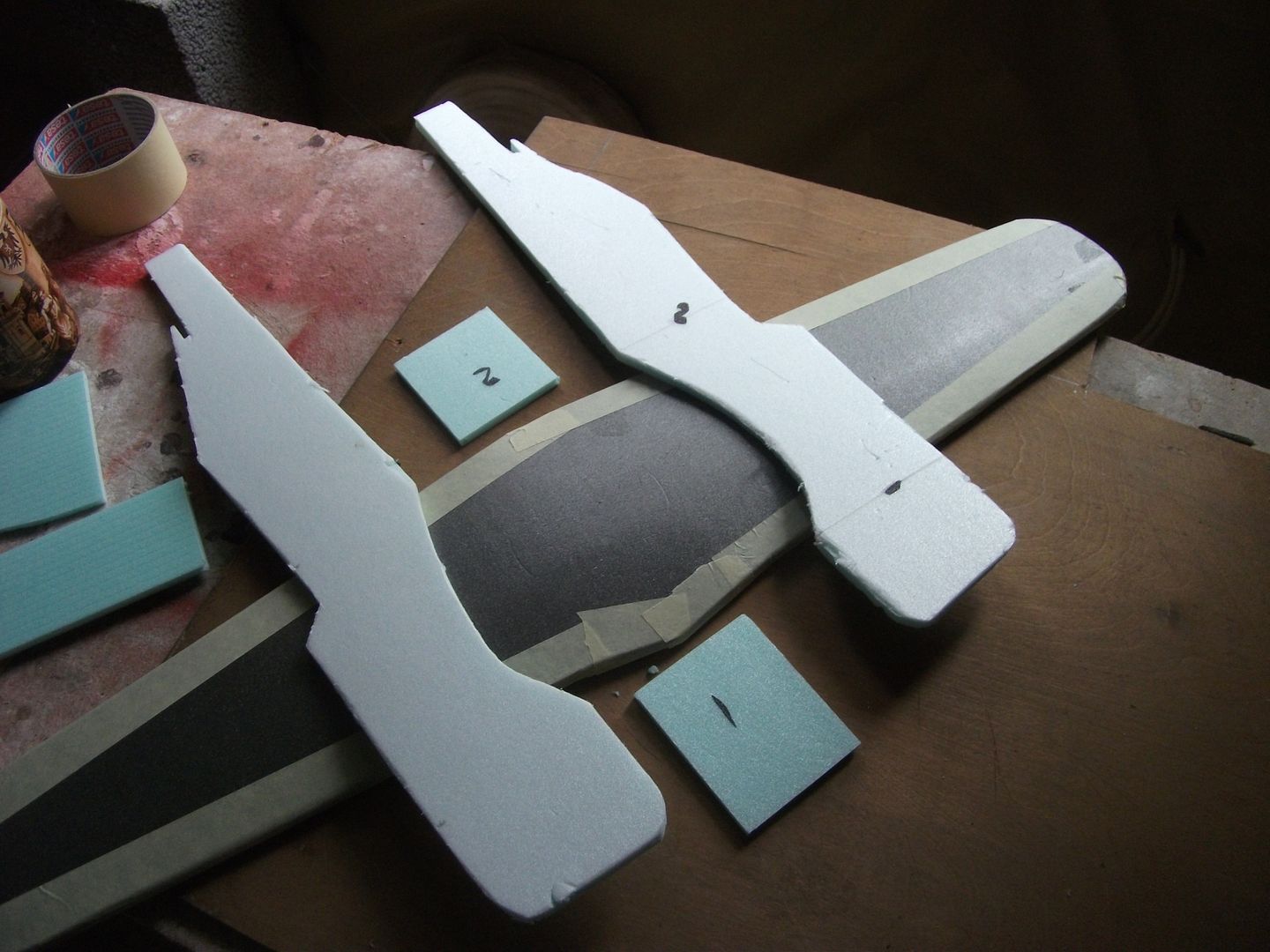 Glueing up fuselage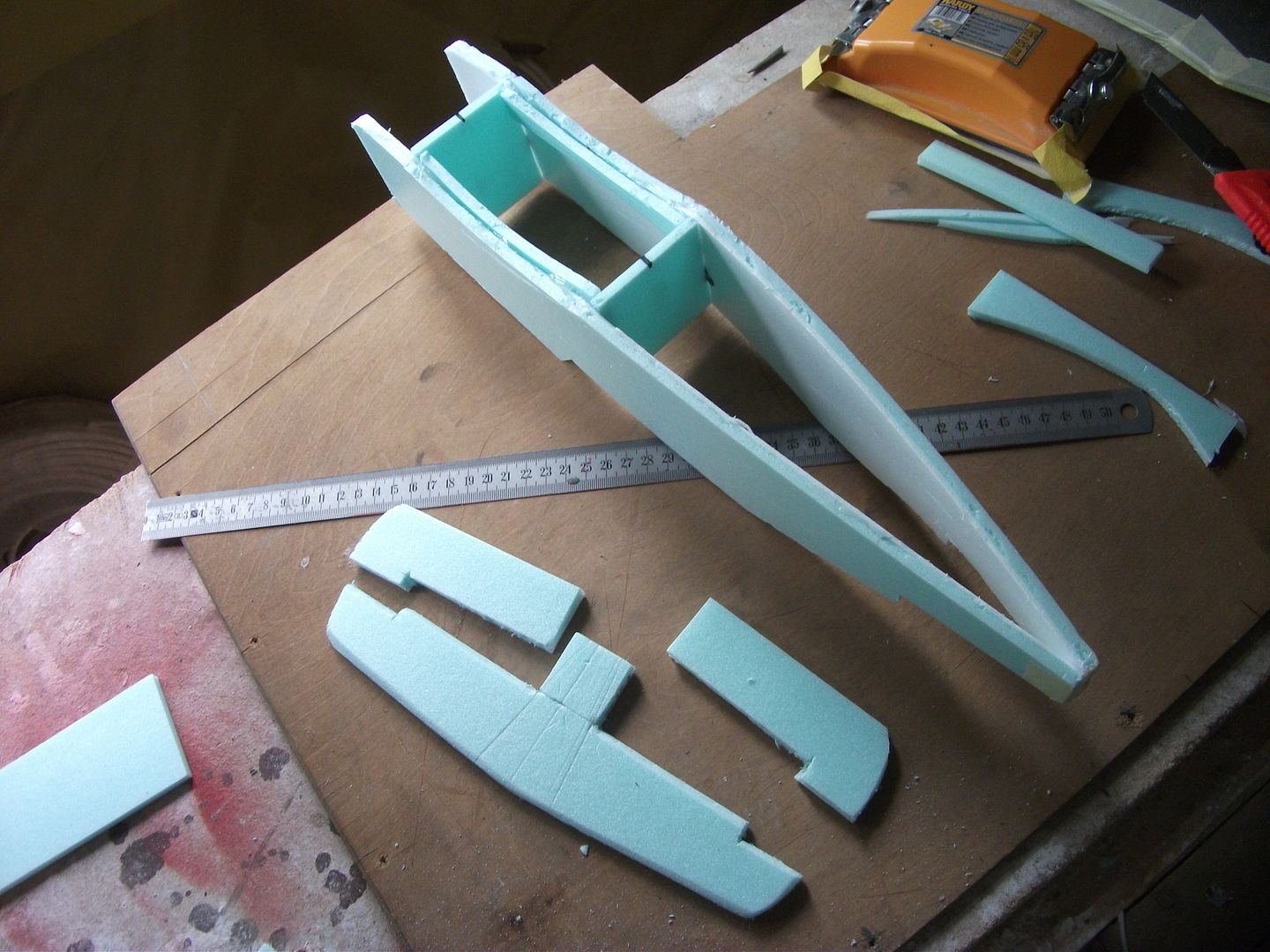 General check ...
Cut out ailerons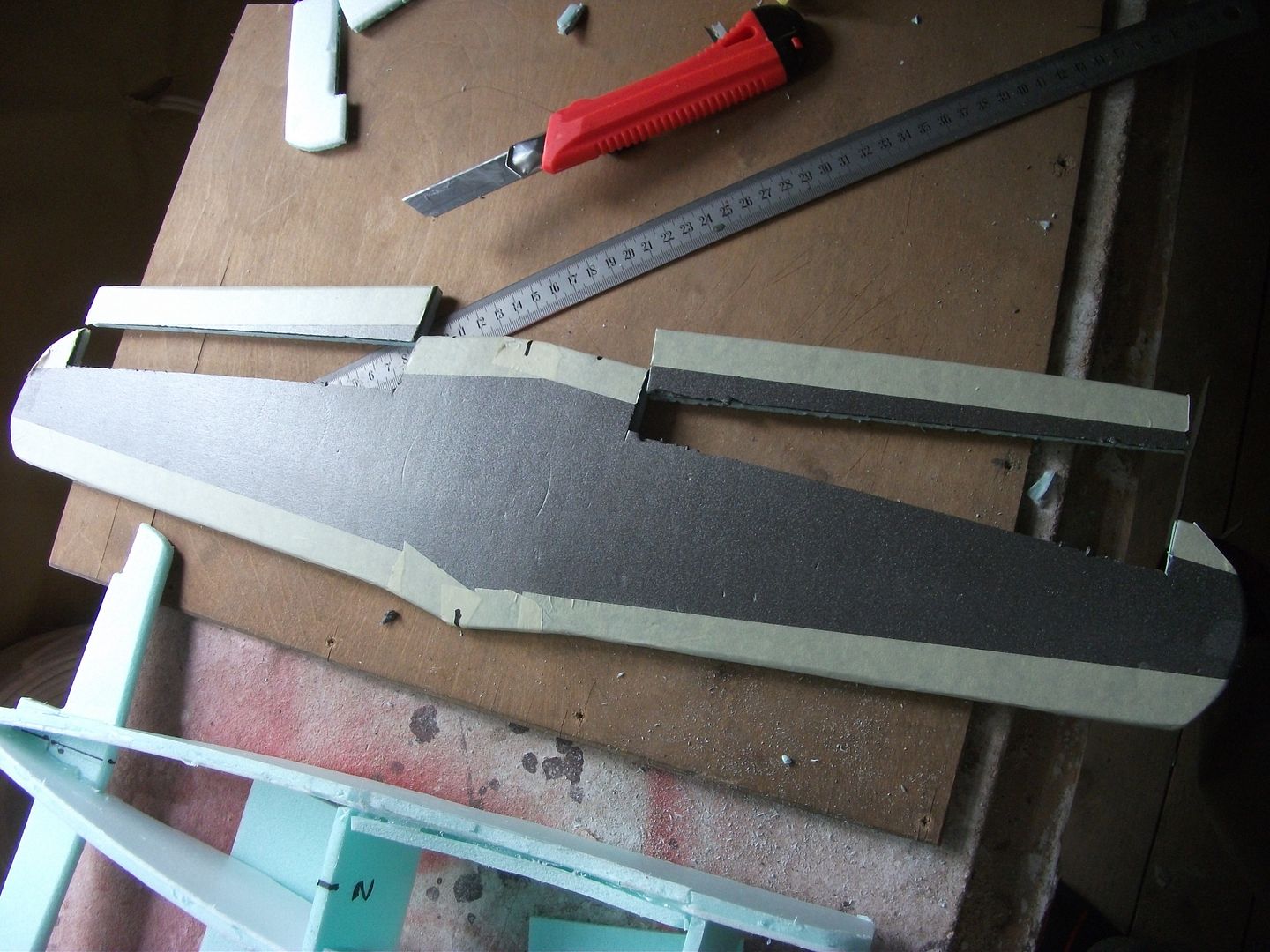 Insert 3mm strip for aileron hinges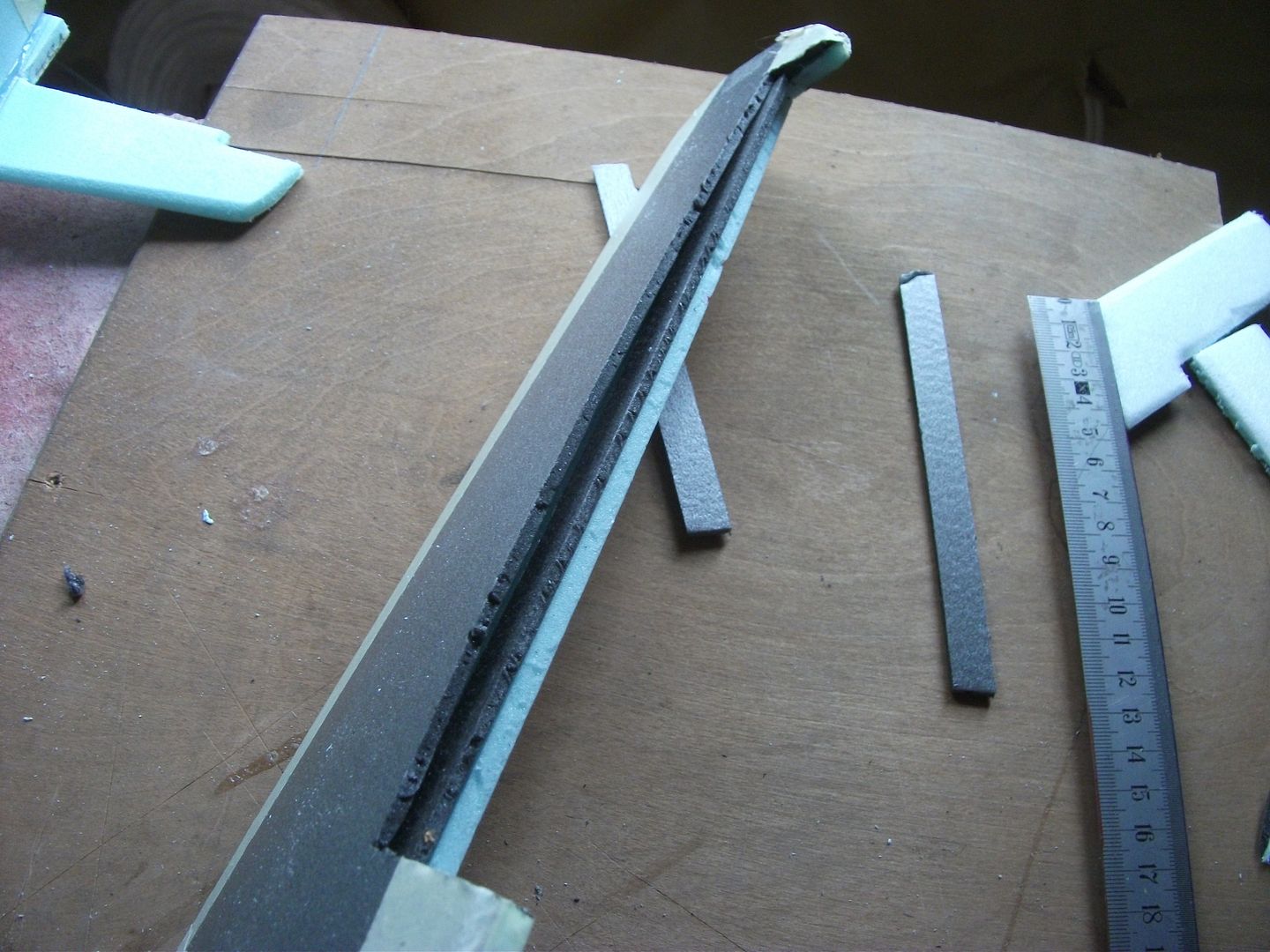 Elevators cut free, wire connector, taped flat while glue sets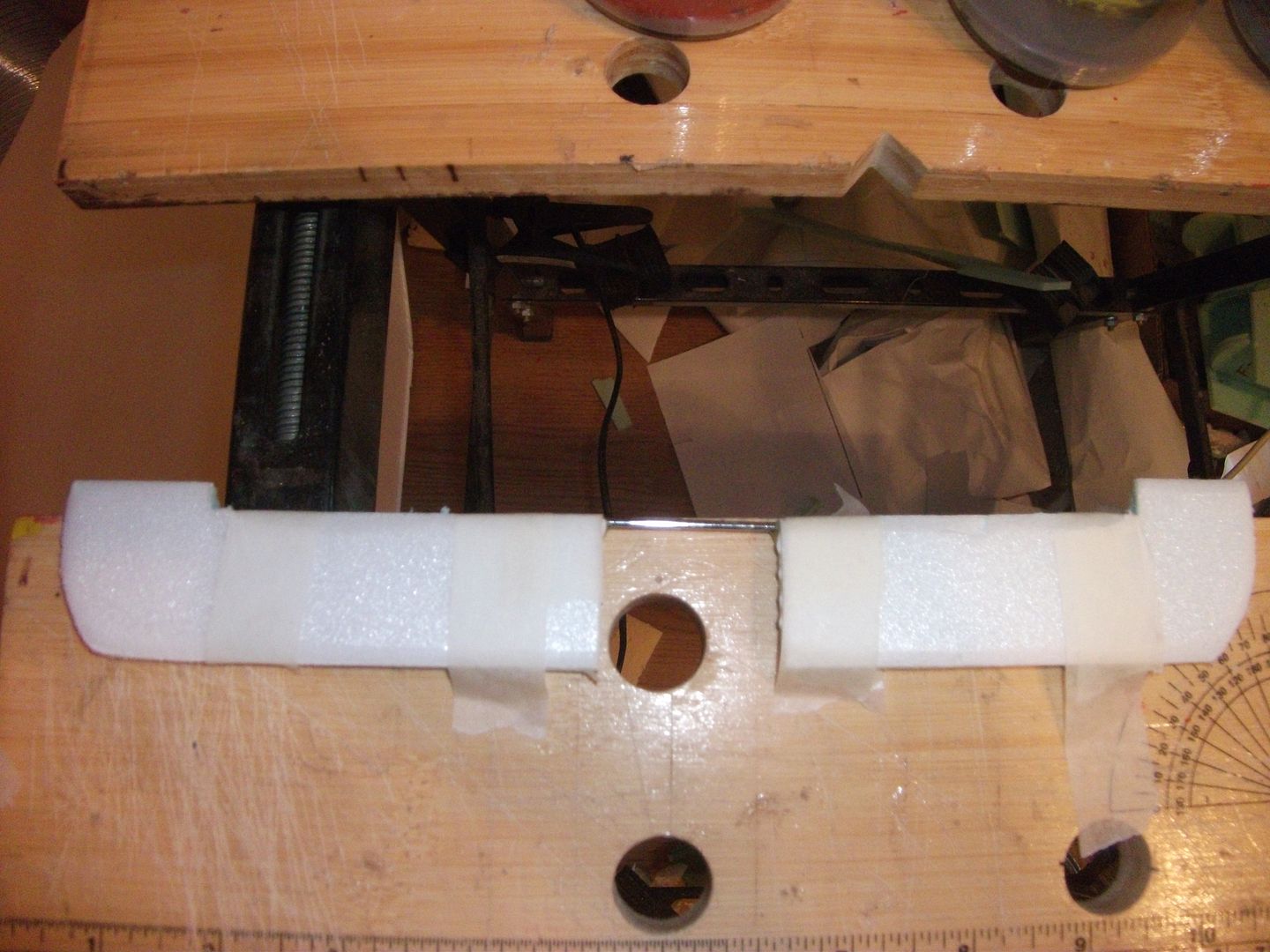 Add bottom sheet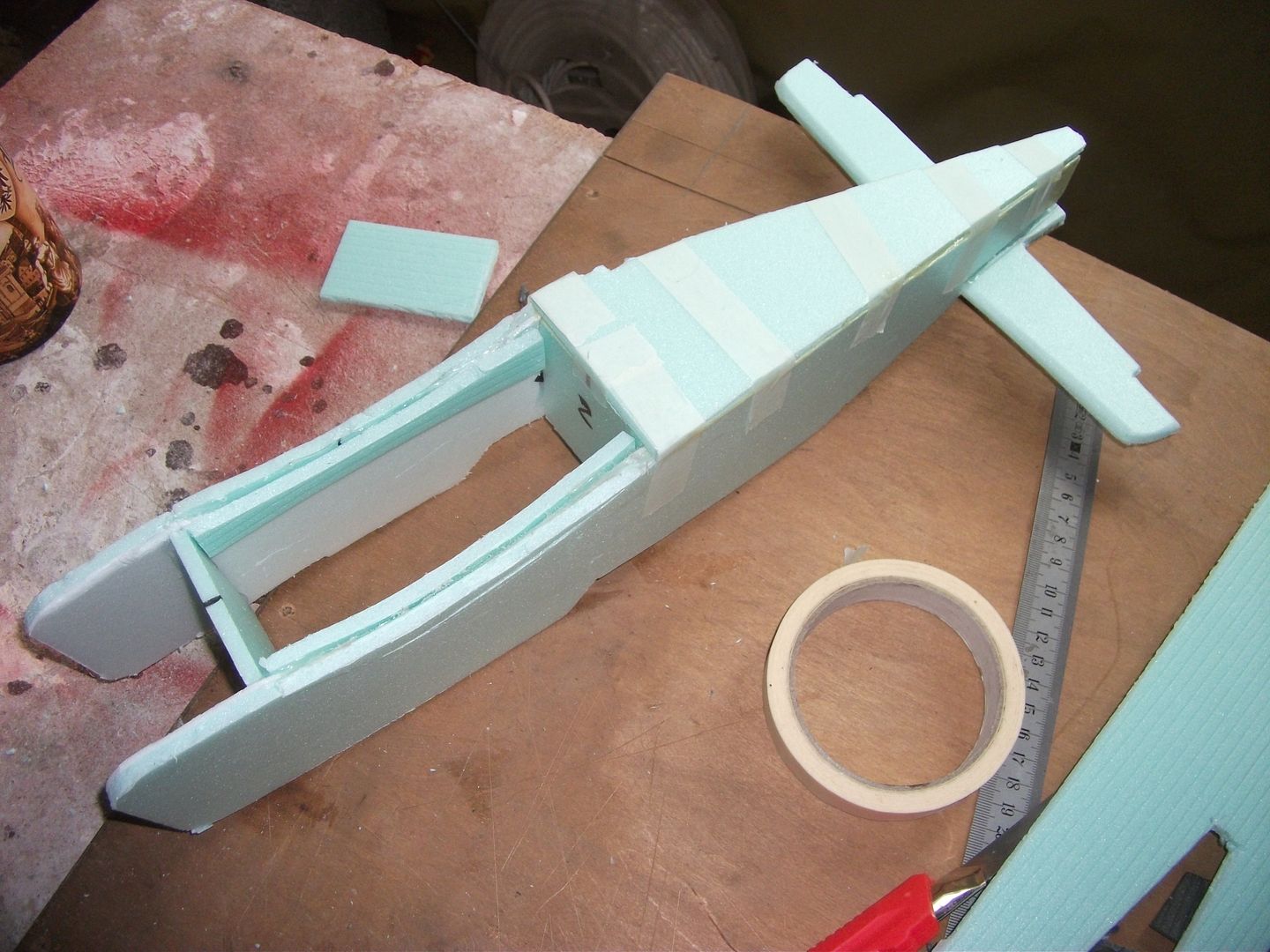 Check again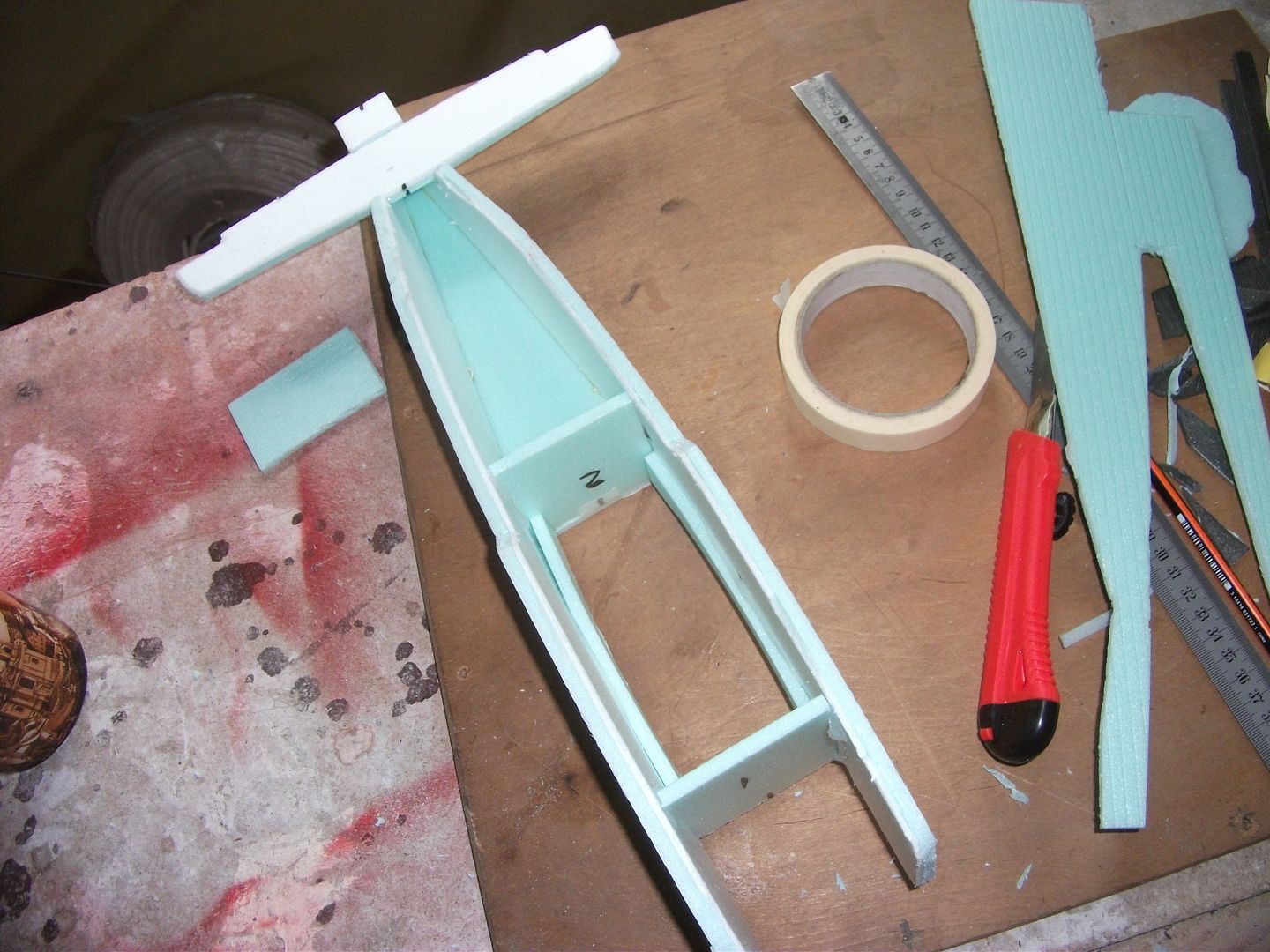 Firewall and general front ... Donkey 1550kv motor, 6x4 prop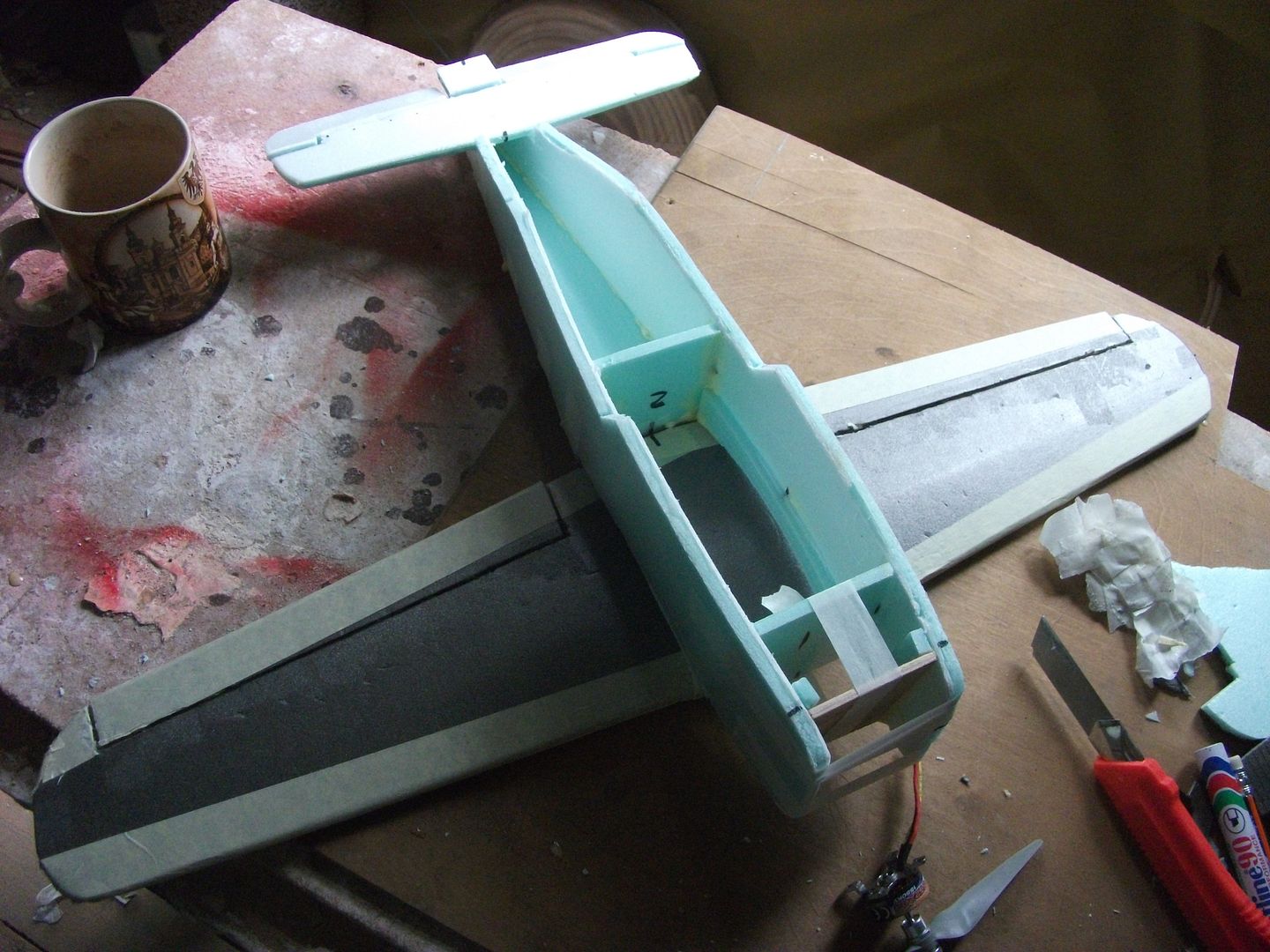 PU Glue (Gorilla Glue) run round seams to seal and strengthen.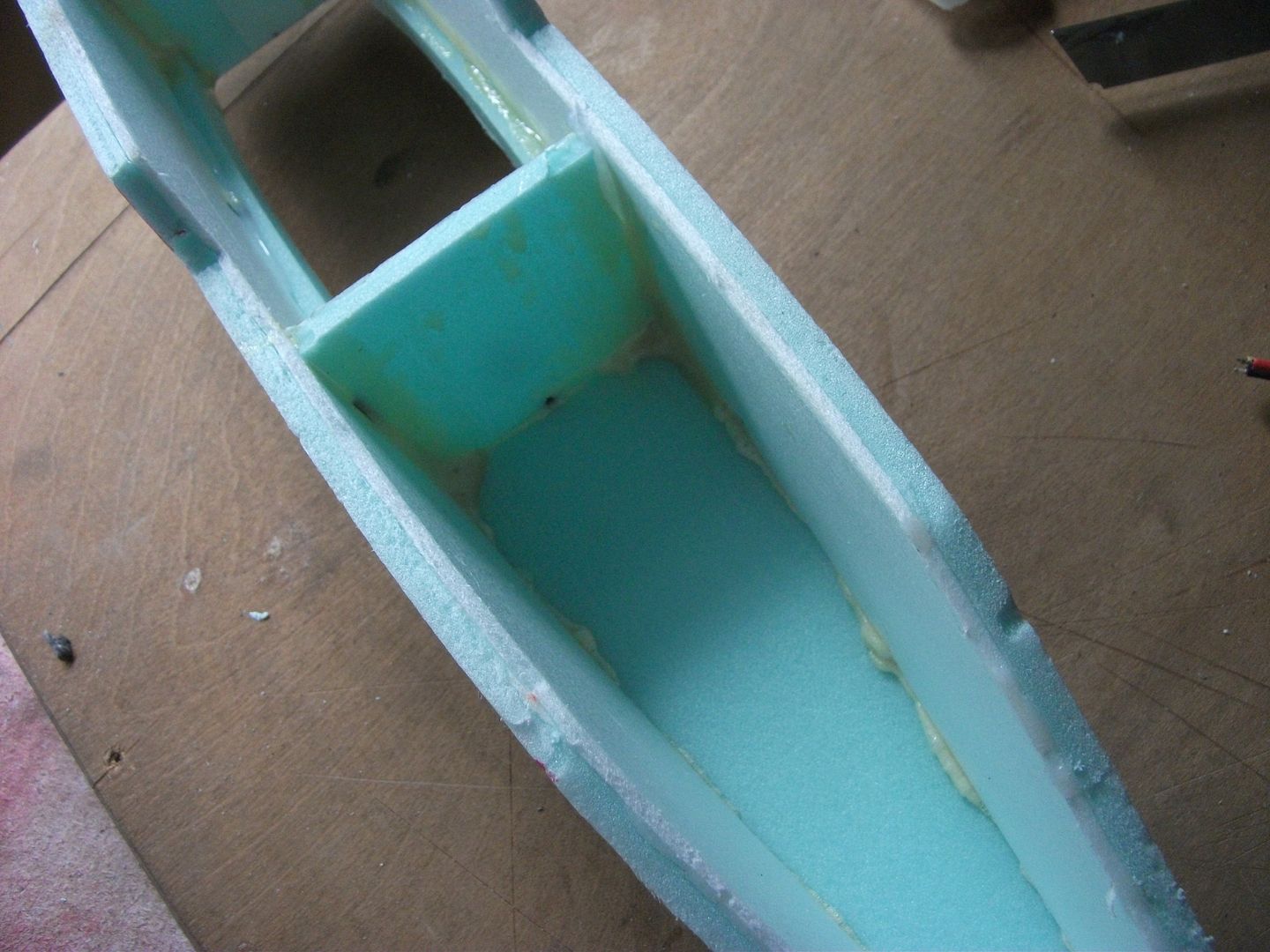 Elevators hinged, fixed fin / rudder in place.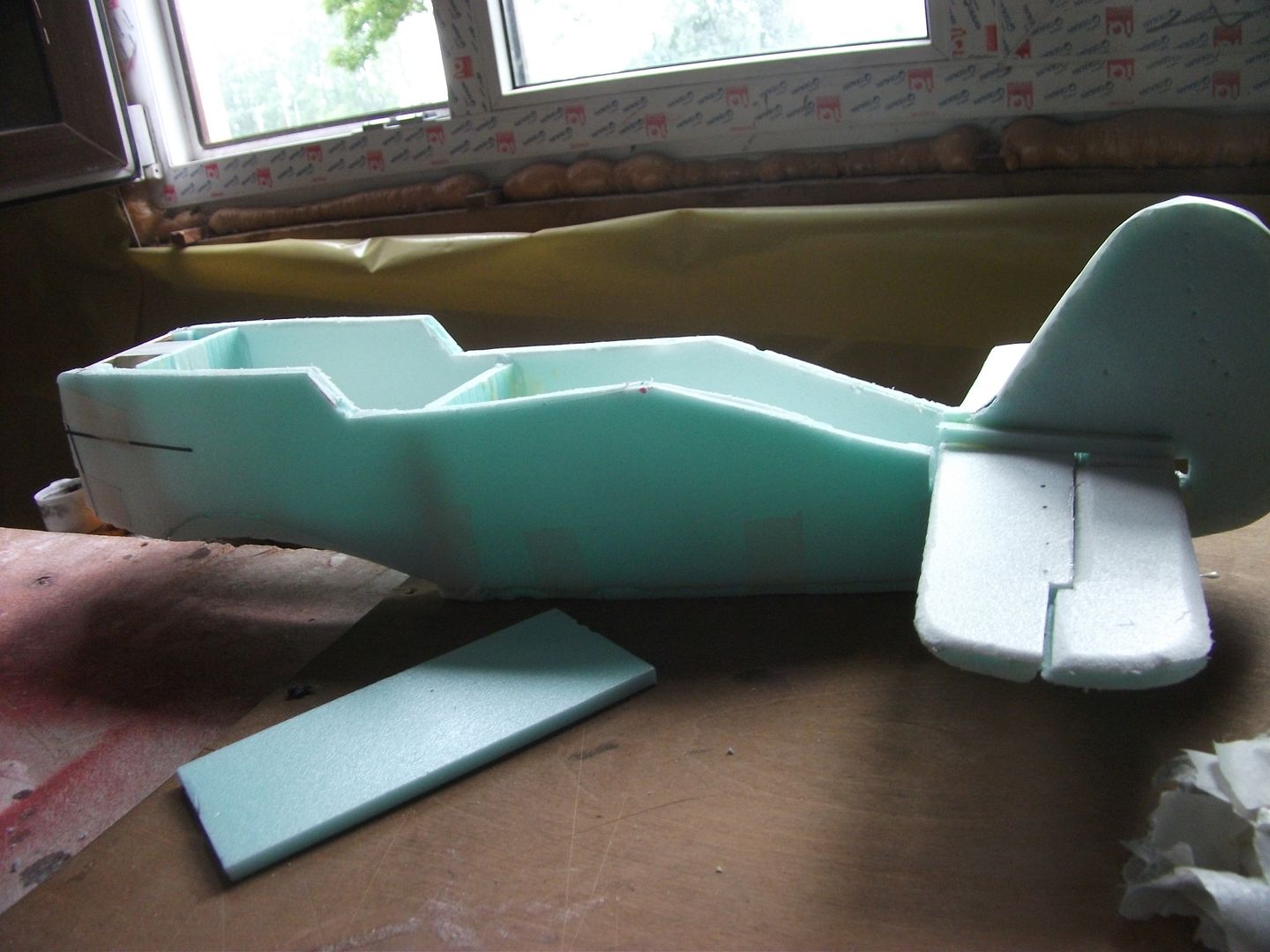 to follow ...
Nigel