Initially I started to create a minimal frame to carry a 70mm EDf and see if I could get a 70mm to actually deliver performance instead of the mediocre usual rubbish they are !!
But the fan area got out of proportion and just didn't look right .. so I cut away most of the fuselage side and made her slimmer and more suited to pusher ...
No plans .. just drawn straight on the foam sheet ...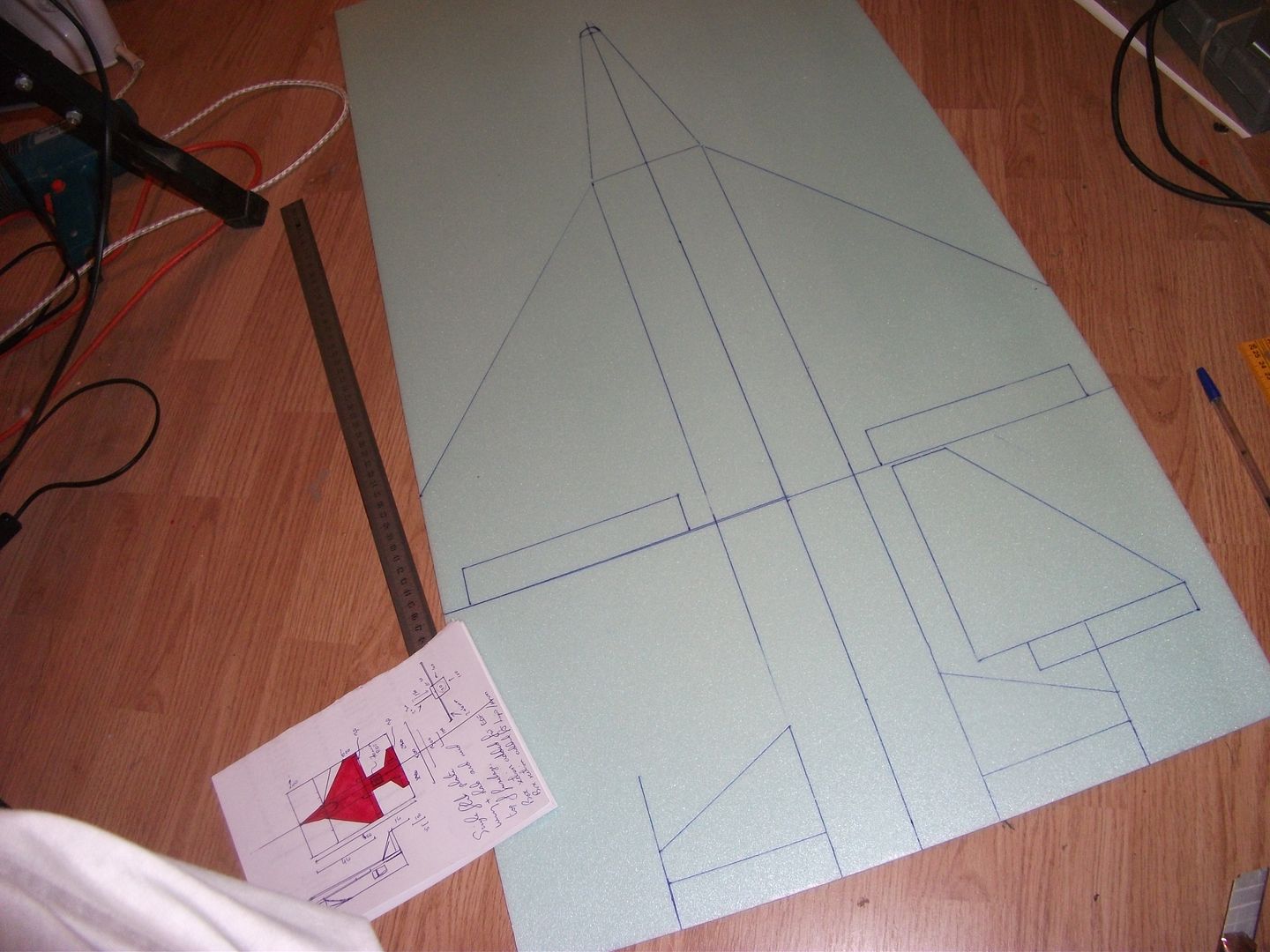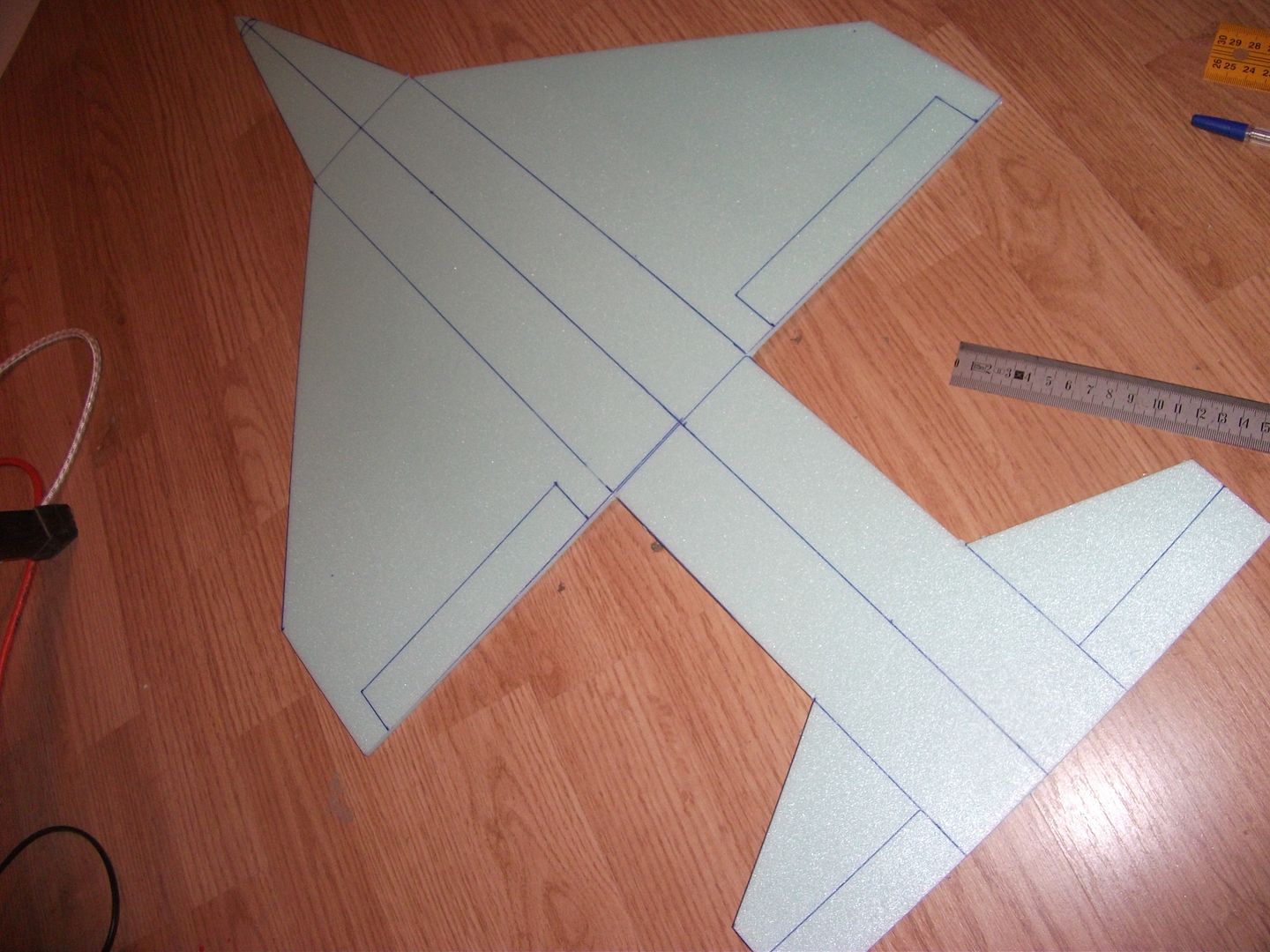 Here with the fan side runs and you can see how deep they are !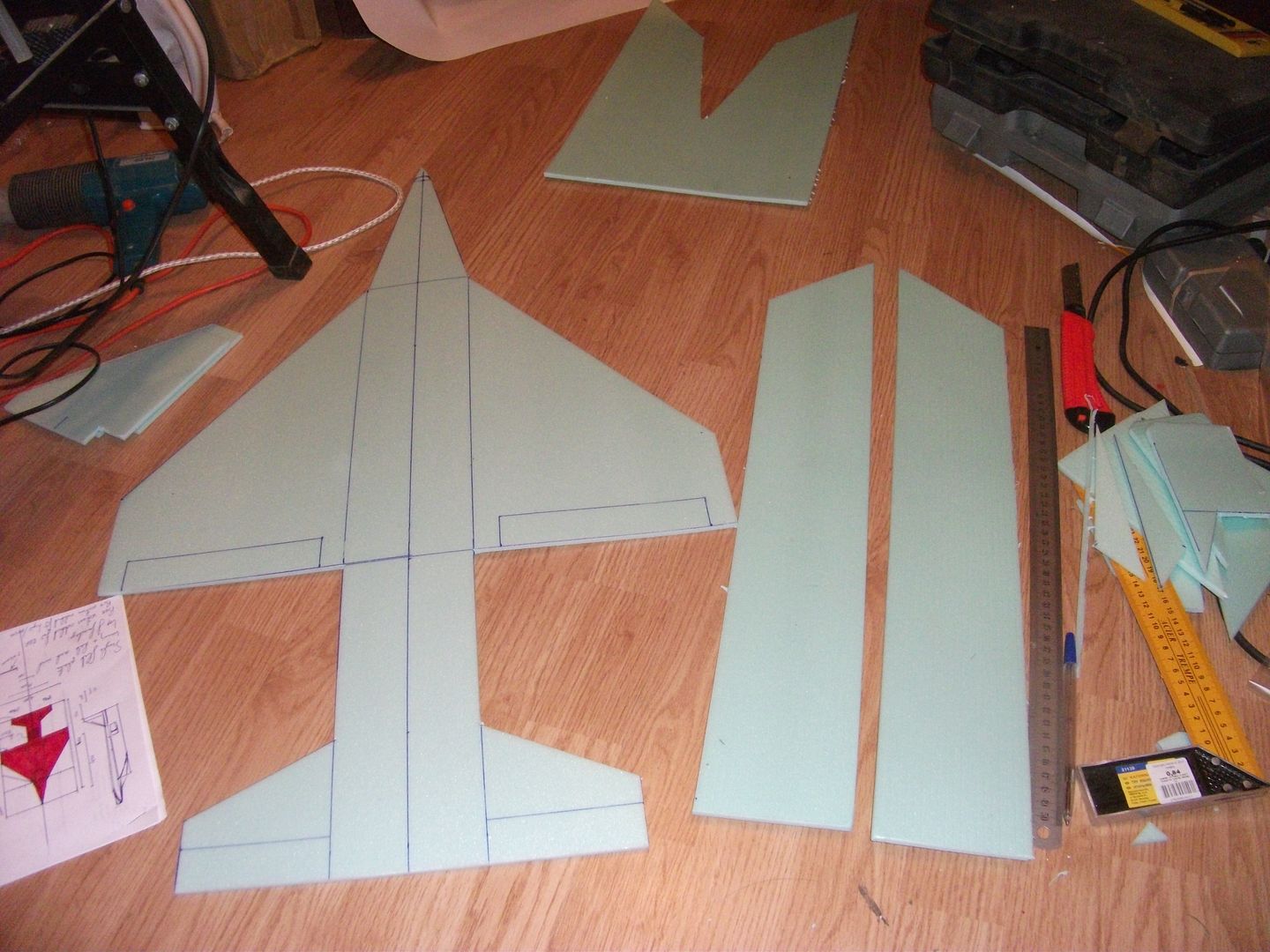 Starting to add verticals ..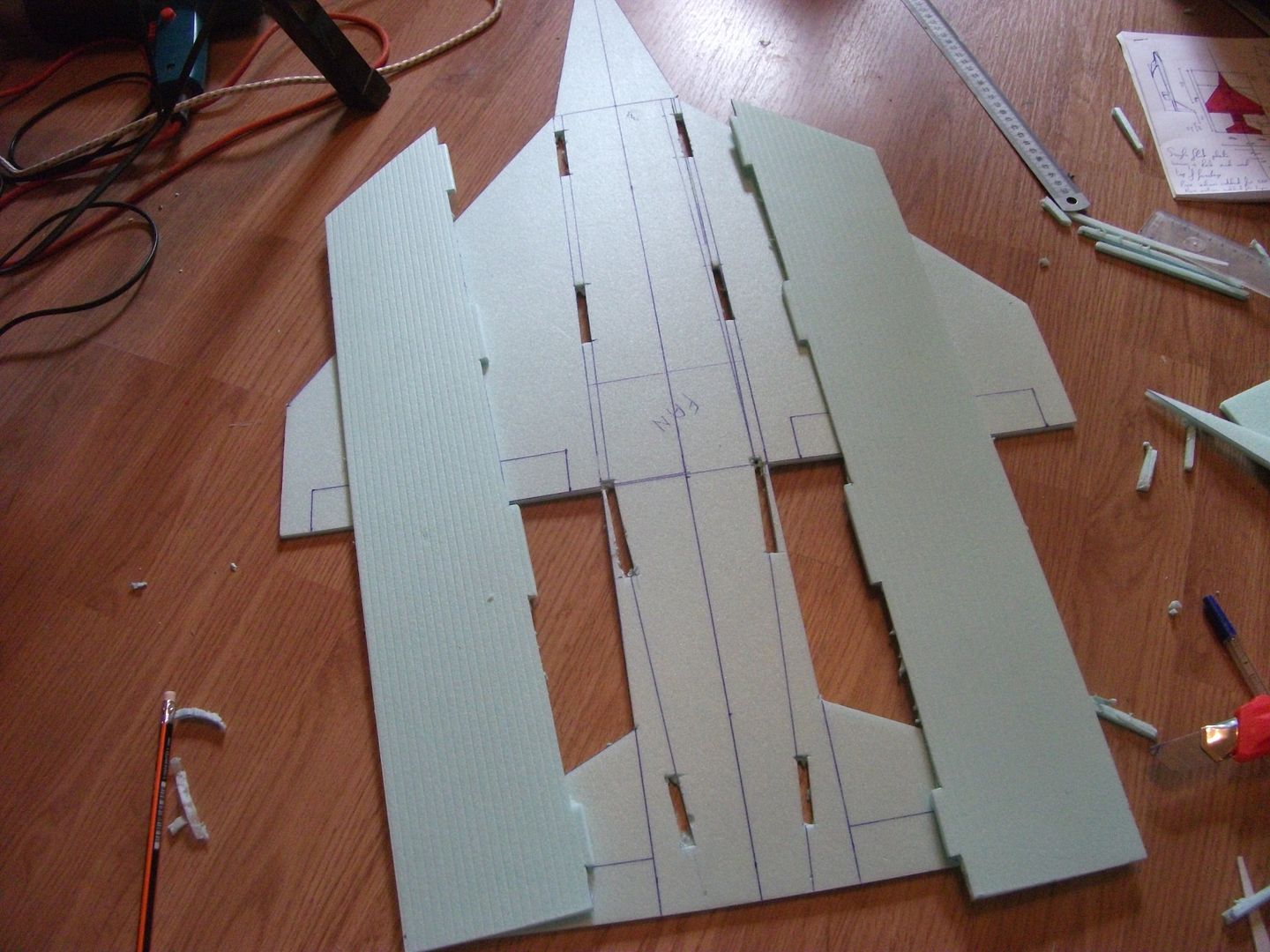 Coming together - this is after I cut away the excessive sides .. needs bulkheads to divide up for gear ...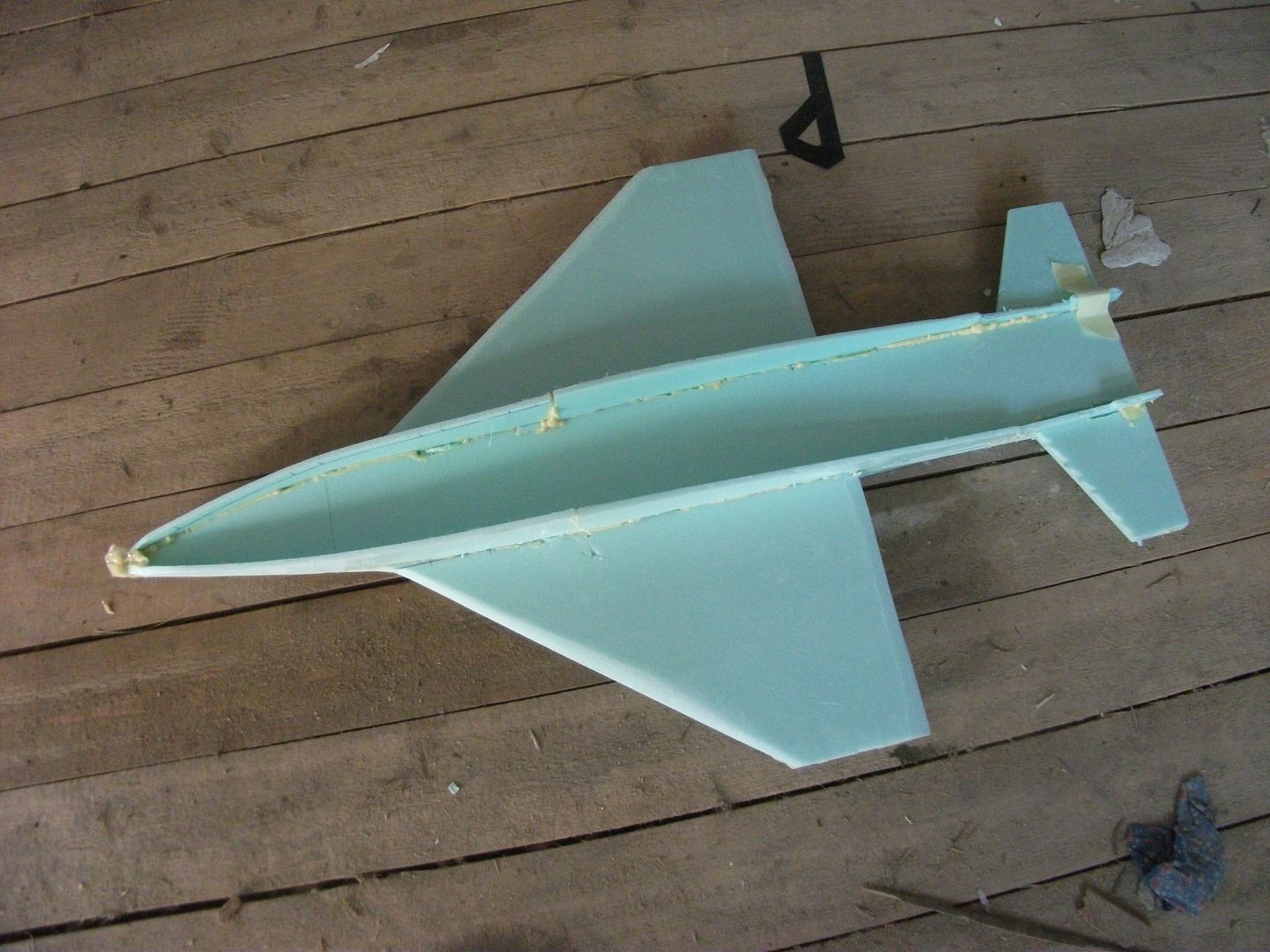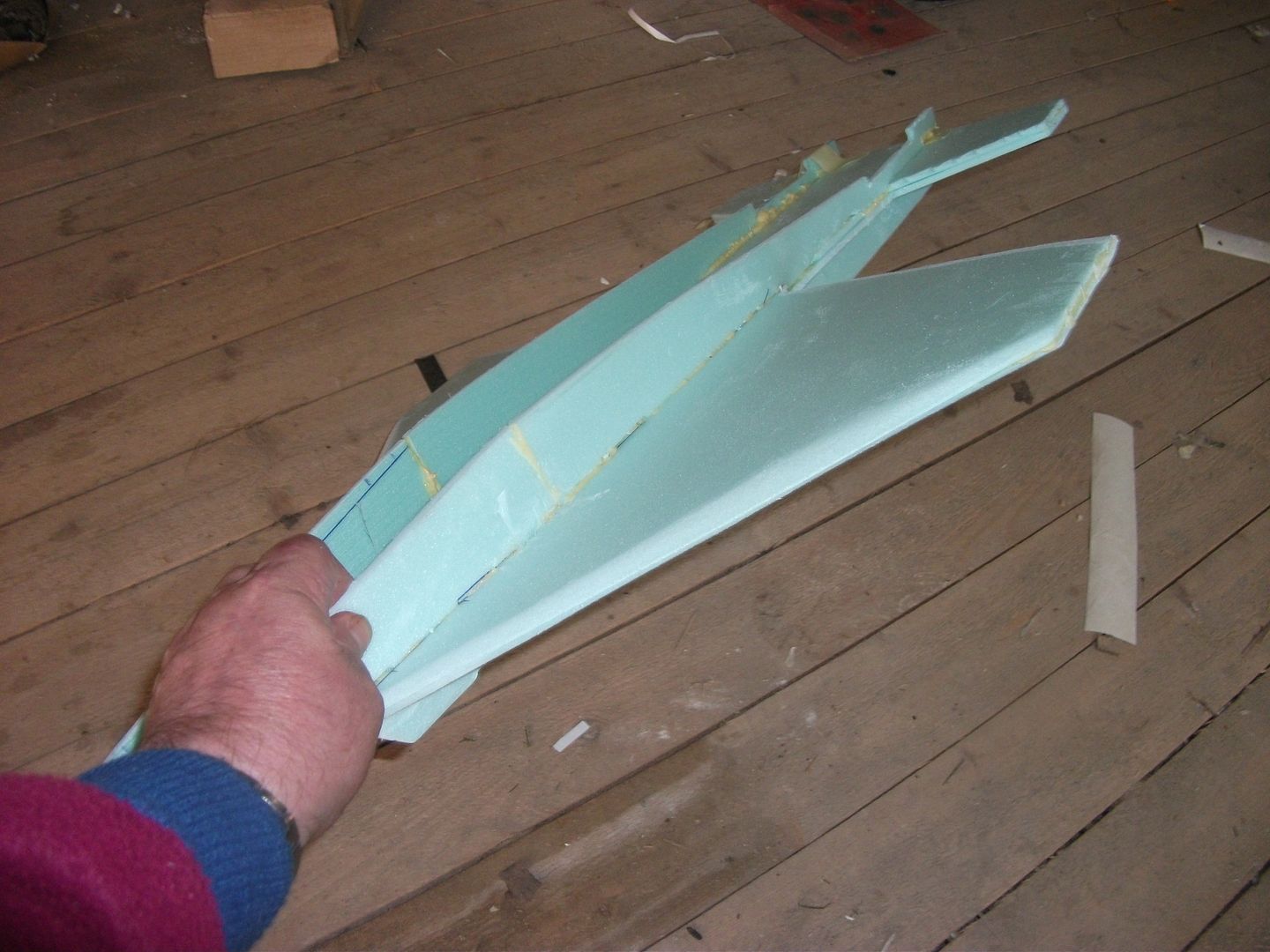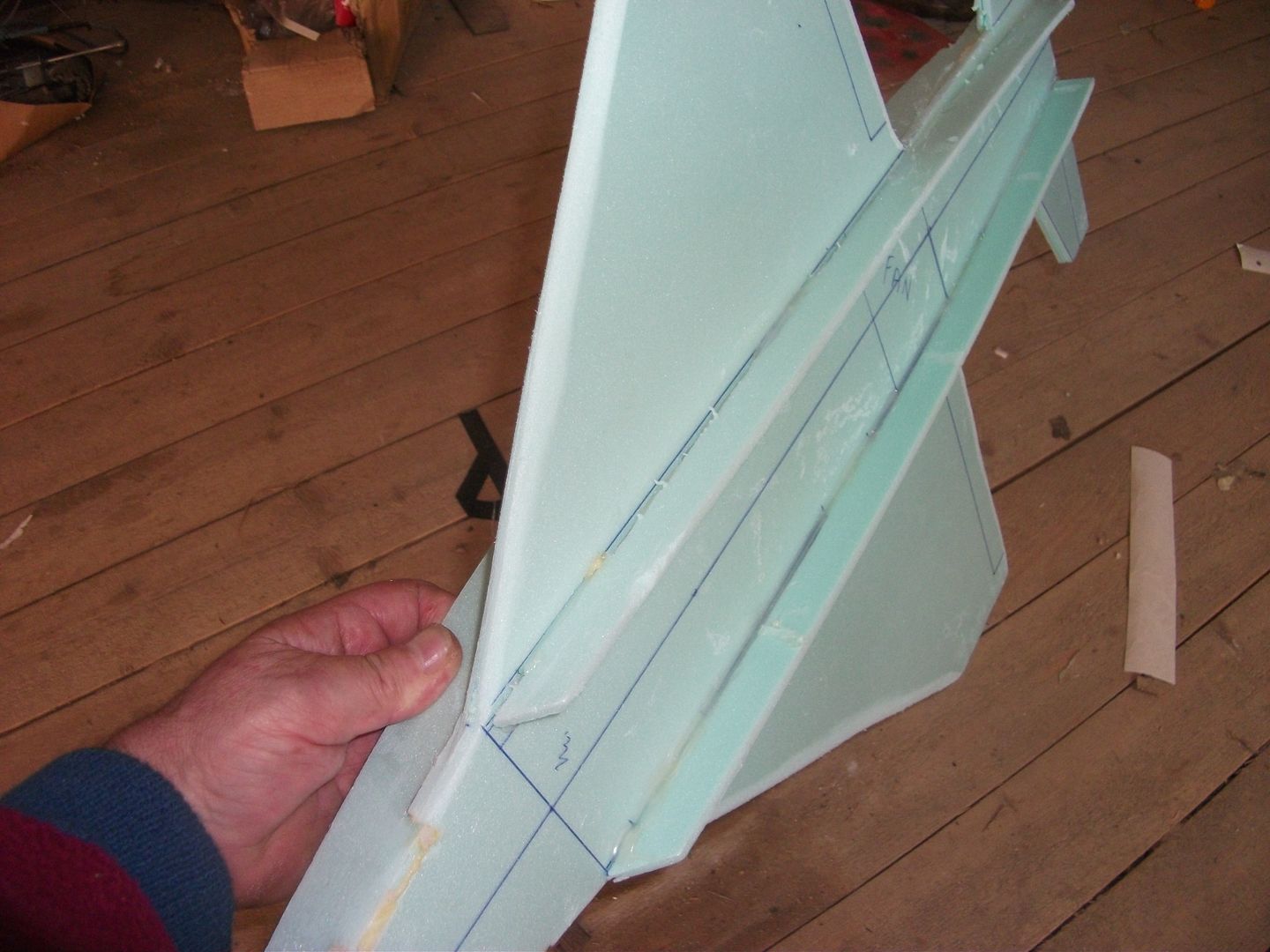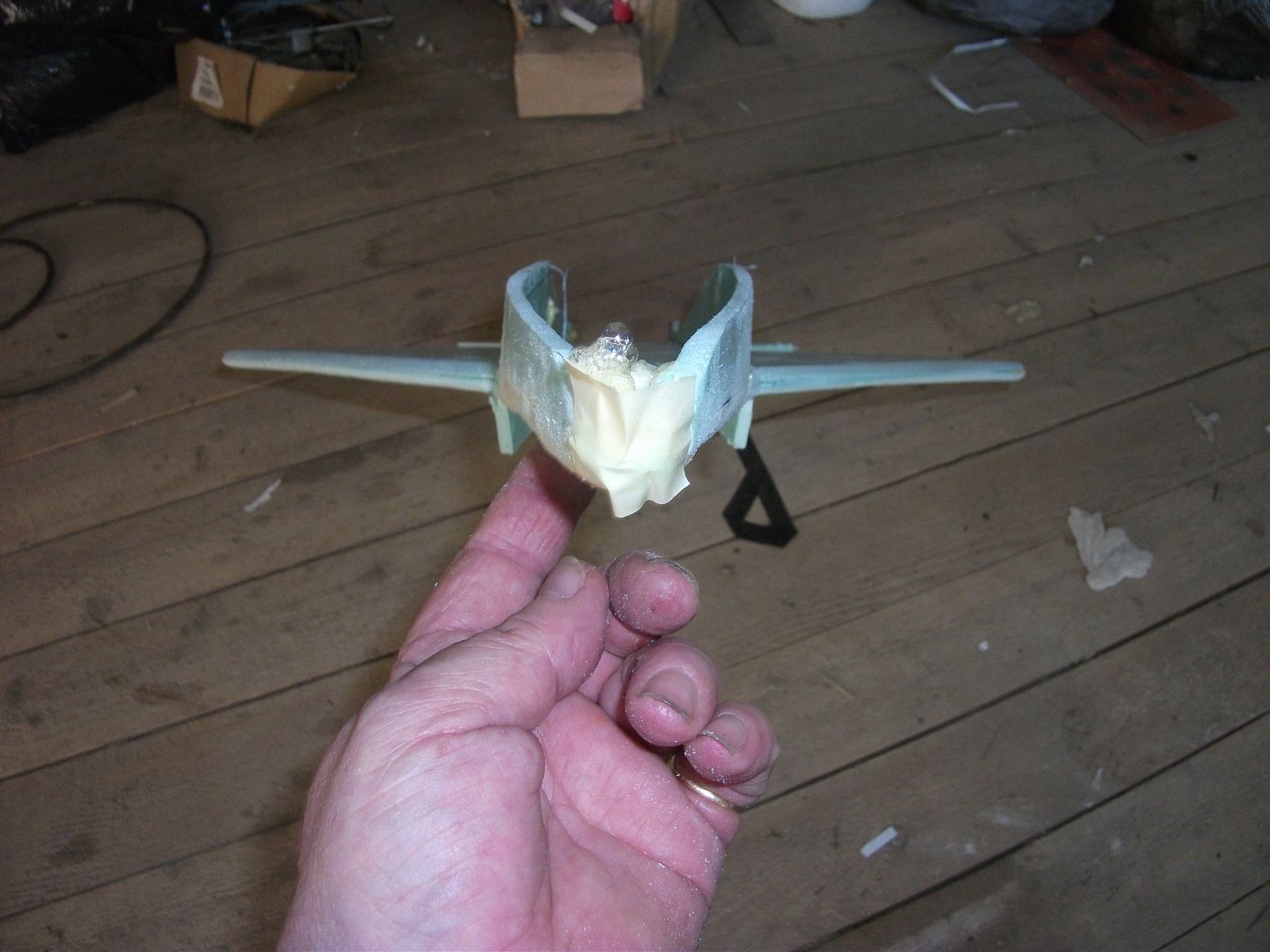 Twin vertical fins that will be angled ..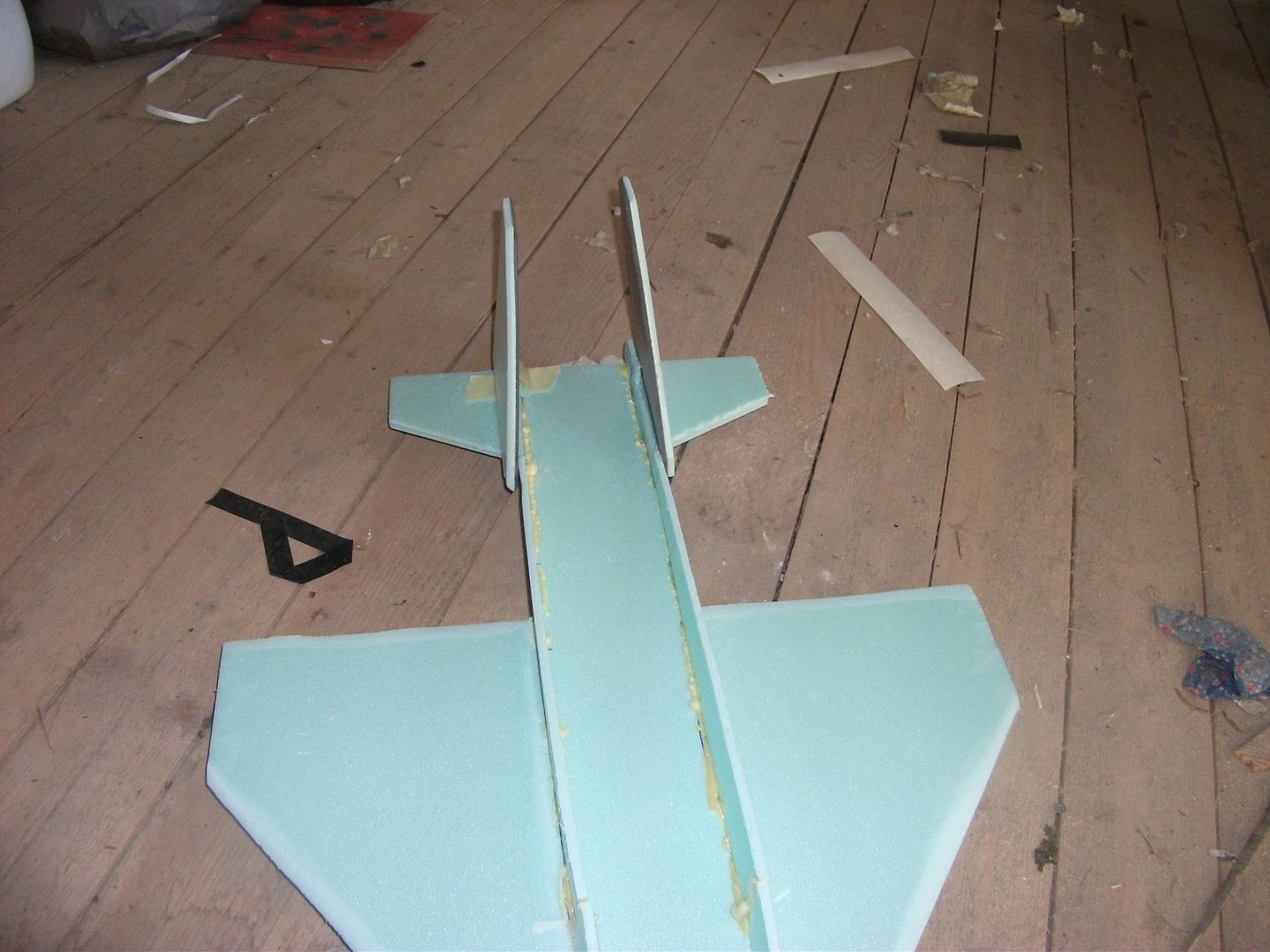 The construction is double sheet for wings / tailplane / fins - to give rigidity without need for spars. Fuselage is low and doesn't actually need bracing - but will have bulkheads to provide gear bays ...
Haven't decided on power plant yet - but will eventually be something to make her really go !! Most likely 4S as well ............
Nigel