Lets say you have a profile model ... for arguments sake an F16 ....
The model is basically formed from a vertical profile fuselage and a horizontal outline wing / tail etc. In essence a X frame.... (sorry cannot do an X upright !)
Lets assume we cut that frame near the middle or just back from there - similar to a slot prop and install an EDF unit with wing outline in line with rotor hub centre.
We end up with a model that has an EDF unit sandwiched between two X's ...
How much loss of performance would there be ?
Why I ask - is I have a profile F16 sitting at home that I hate !! Still to this day I do not understand why I wasted the Depron on it. But it has dropped in my mind as to whether to convert to EDF unit.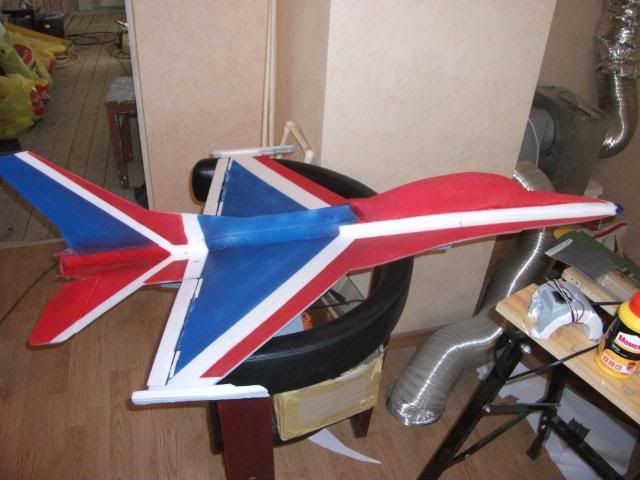 It's quite big as well ... 1.2m long, but too light and flexible.
Reckon a 55 - 64mm set in would do it.
Nigel