We have the color transparent yellow now!
only cost $1.24/m,Strongly recommend! cheap, excellent performance!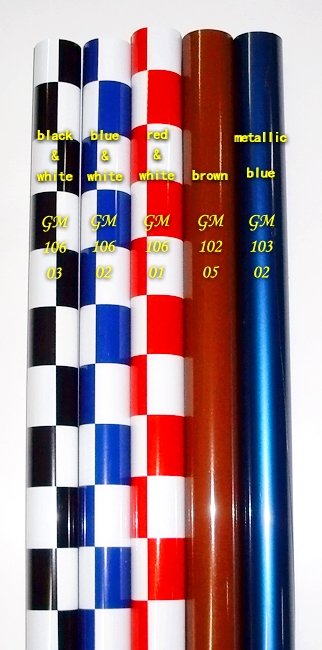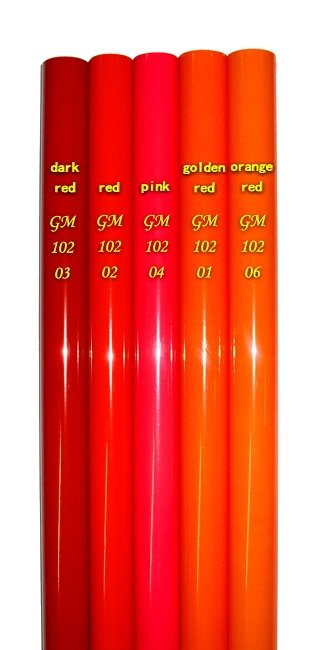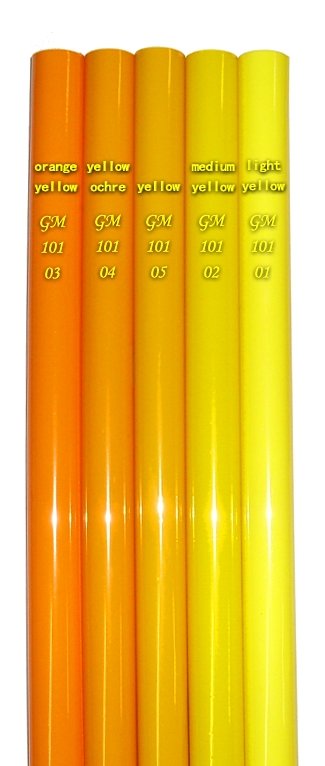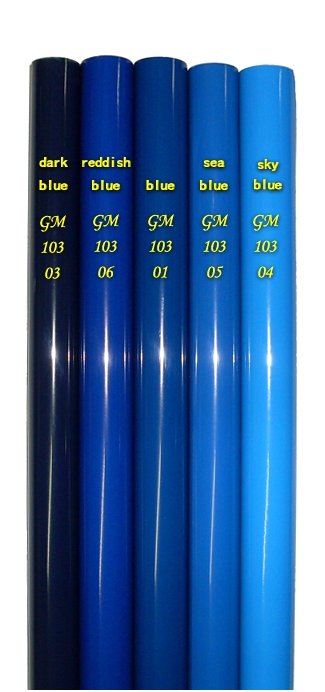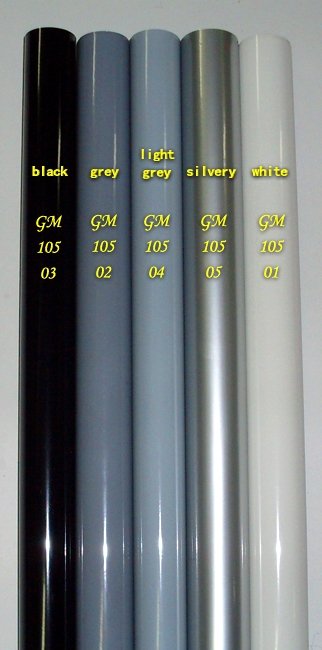 Width: 64cm(25.19 inches)
Length: All are available Weight: 46g/m2
Gloss: High Gloss
Glutinosity---Heated: Super Strong
On one side of the plastic film is a heat-activated adhesive. It has a clear plastic protective film on the adhesive side. This protective film is removed after you cut it to shape and are ready to attach the covering film to the plane.
Buy it here:
http://www.aliexpress.com/product-fm...Point_Products