We couldn't get my dads phone to take a charge, so we hooked the battery up to our model airplane charger and still wouldn't take a charge.
So, we hooked some alligator clips to the battery port to see if the phone would work at all. and it light right up so my dad called tech support.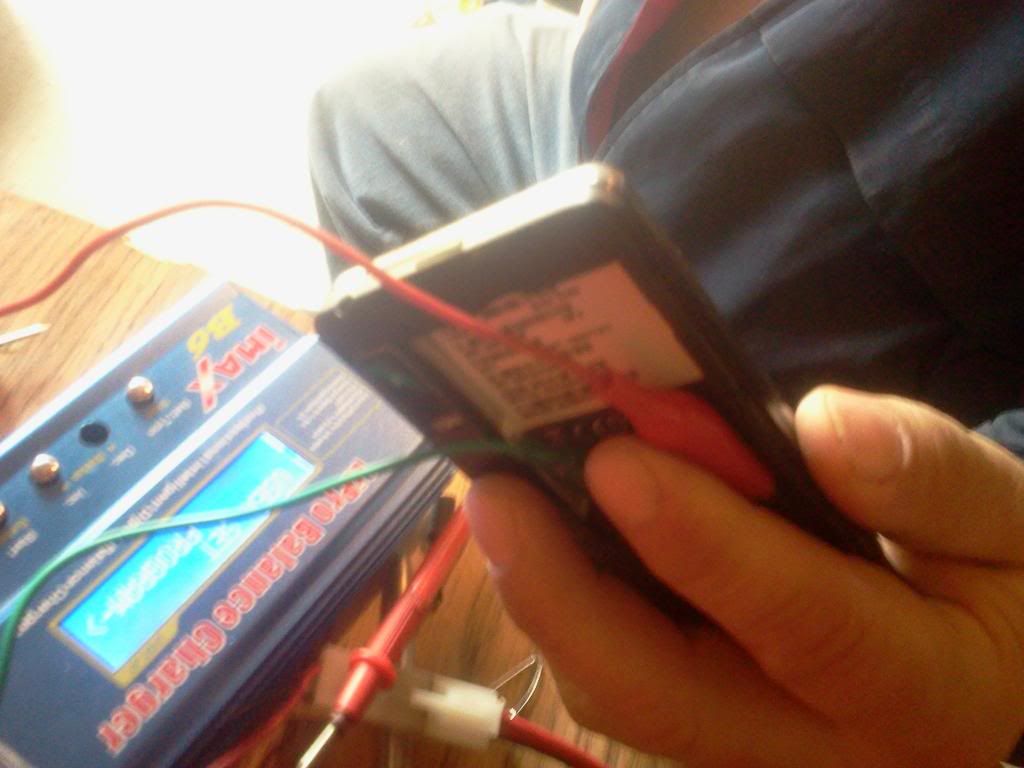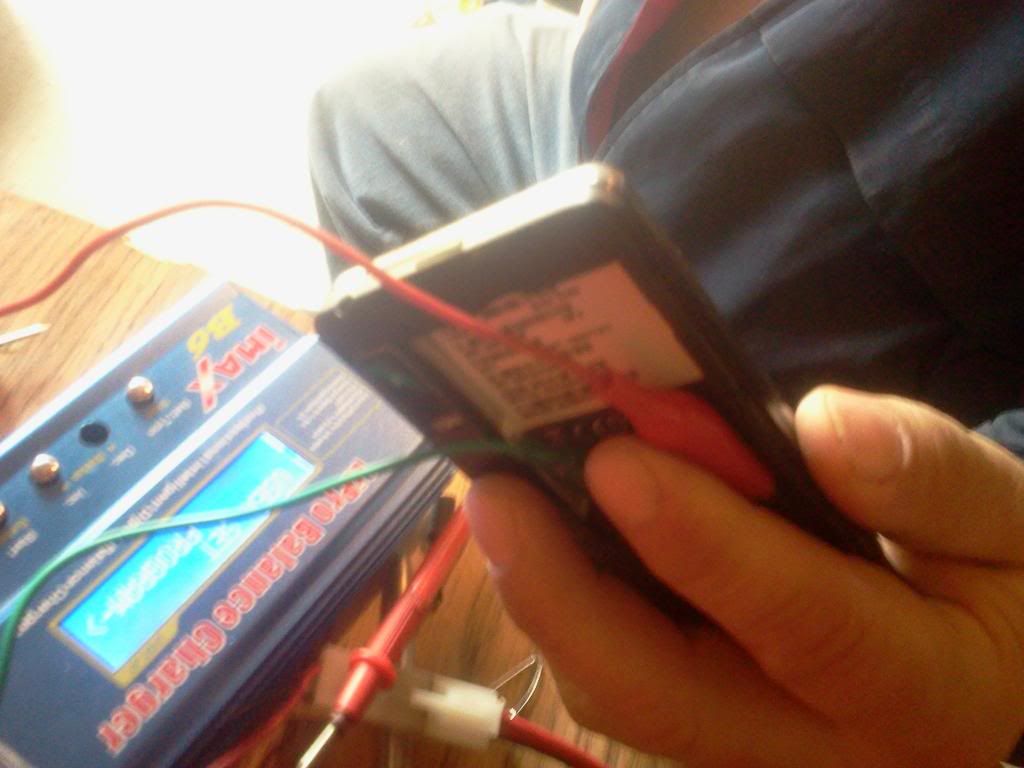 bam, slow stick power cell phone.