Howdy all. New here and thought I'd share a lil.
This past Sunday it was finally calm enough in the morning to get in a few flights with my S.E.5a. Here's a look at her next to a Cessna 180 I've been building (currently moved to the back burner for a Tiger Moth build)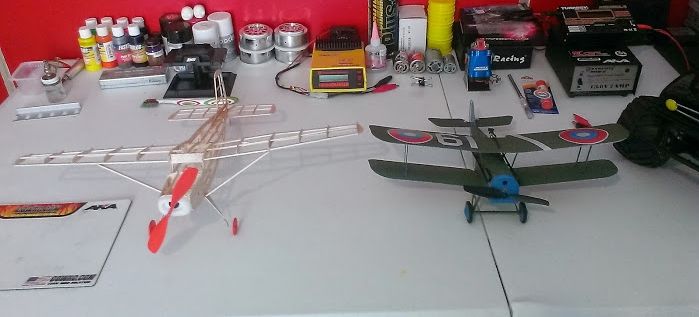 Only had my cell for my girl to get pics with so not the best in flight photos but better than nothing.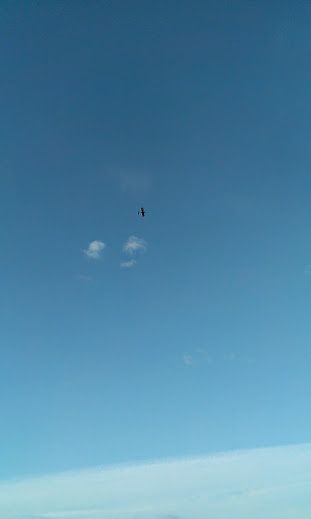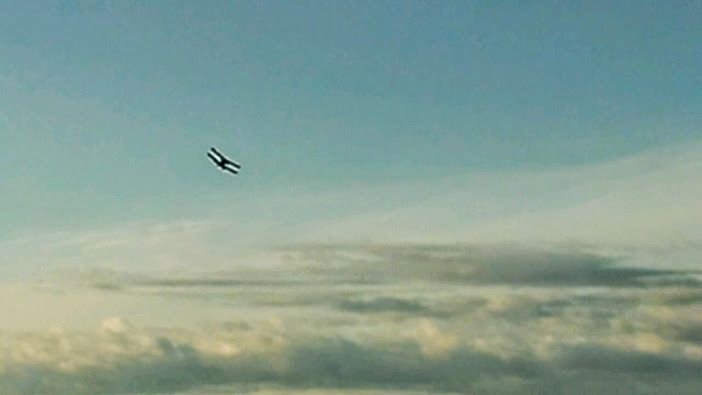 And a couple pics of bringing her in from her maiden flight. What a great flying little plane.