I'm playing around with a design with a lot of polyhedral for a trainer-type slow flyer. But I keep thinking of flipping things sideways, sort of, to produce a gull wing polyhedral wing.
What I don't know is if that's a good, bad or indifferent thing. There are 'gull wing' planes out there, especially a lot of older gliders, but also the Stinson Reliant and Corsair.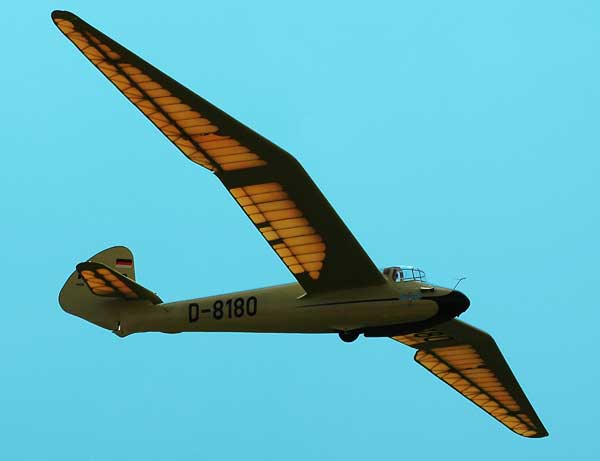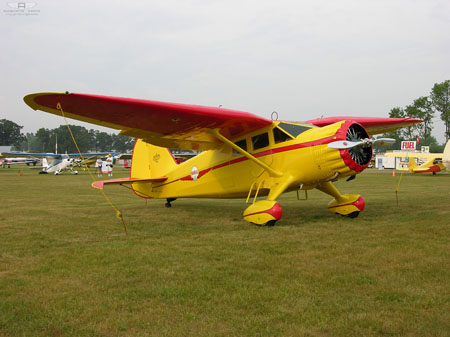 I'm not talking about planes with anhedral (although the wing tips will be anhedral to the inner wings, they will still have a dihedral tilt with respect to the ground.)
I know that the various planes I've mentioned use the gull wing arrangement for various reasons (e.g. landing gear clearance) and the Corsair is actually an inverted gull wing, but is there any particular reason to
not
use them on a trainer / slow flyer?