I have this sitting idle and as some may know - it came of a 1650mm Cessna of CMP factory ... a not small model ! Aerodrive 4250 650kv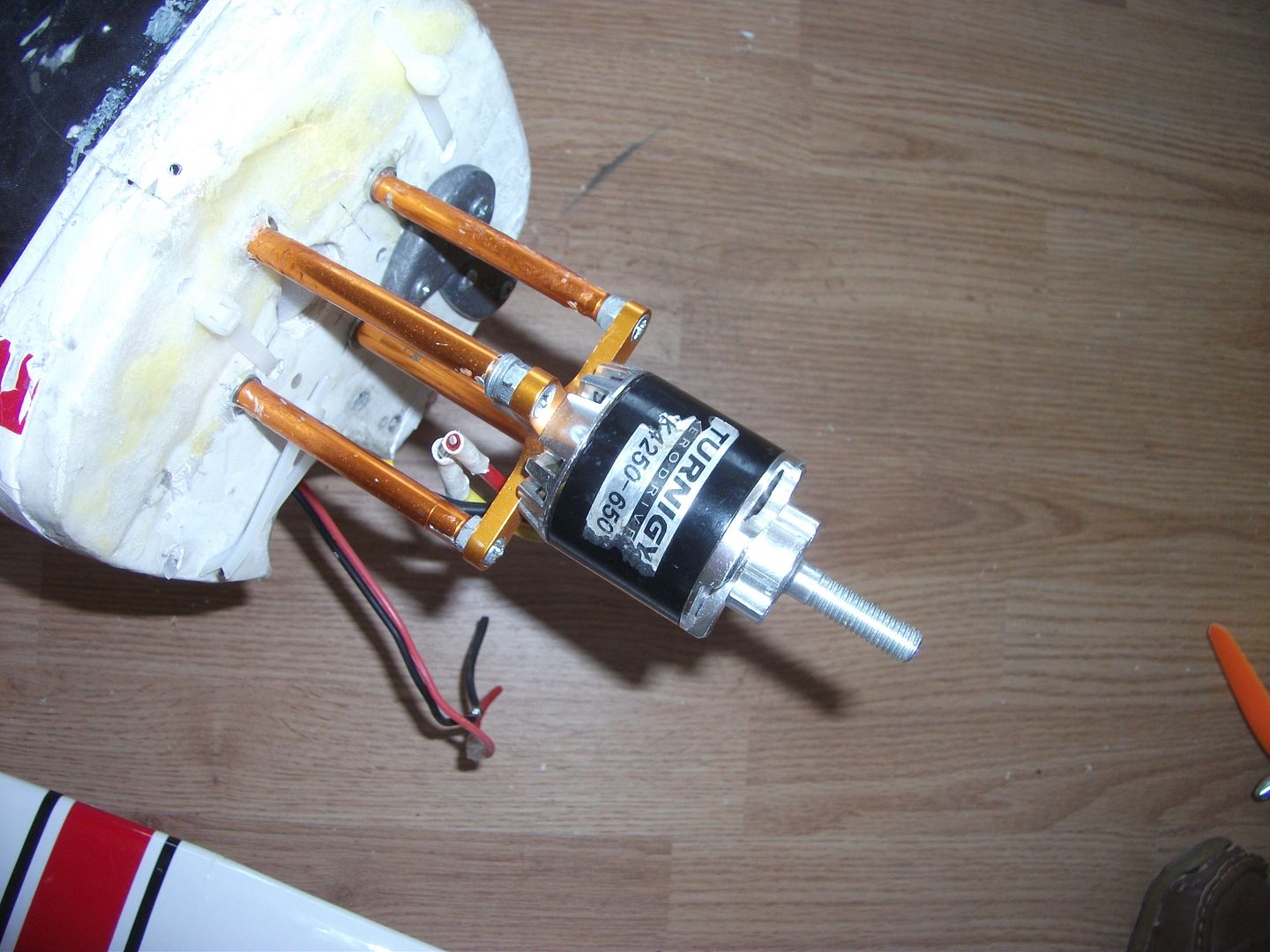 But I have little or no info about it ... apart from I know Turnigy have stopped selling it ... now the replacement is same size but 500kv ..
Anyone else ever run one of these ? Previous owner of the Cessna was using a 5S pack with it .. and it flew - but sadly I never observed it. He also cannot remember what size Prop he used.
Any help would be greatly appreciated in getting to optimum with this motor.
At present I'm having trouble getting a new prop shaft item for it - the bolt on to the can front type. The new one is different stud spacing.
Nigel