SoloShot3 .... want to buy !
06-18-2016, 11:13 AM
Super Contributor
Join Date: Oct 2010
Location: Ex UK Brit now in Latvia west coast - Ventspils
Posts: 12,410
---
WOW ... £7 post ?? Ordered anyway .. but £9.59 for a plug ??
This is the microphone I bought and it works really nice .. tried it on my home stereo system and sound quality is very good in fact ... as good as my dynamic wired mic that cost a small fortune !!
http://www.ebay.co.uk/itm/1619388115...%3AMEBIDX%3AIT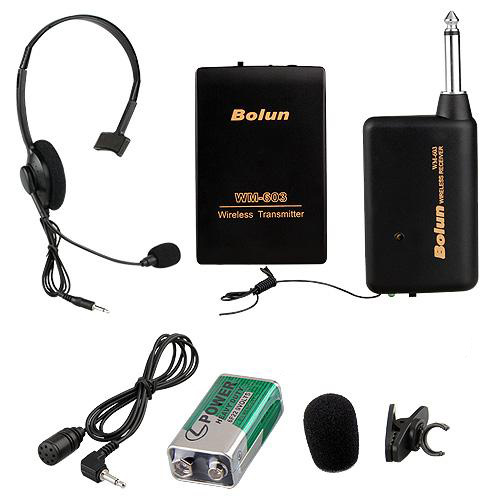 You can see the Rx part that is 44gr or 1.64oz. It may be able to carry it on the camera ... depends where the socket is.
With a cable - I would mount the Rx on the tripod and allow the camera to move without it. Making sure I don't do too many 360's !! I may be able to Velcro it on top of camera ... then no problem of 360's.
Nigel
Nigel