I am building a Midkiff P-51 (Ozark Model Aviation) and a Mountain Models P-51. They are both very light and the Midkiff one is definitely more of the rubber power Thoroughbred line at 32".
Ozark Models P-51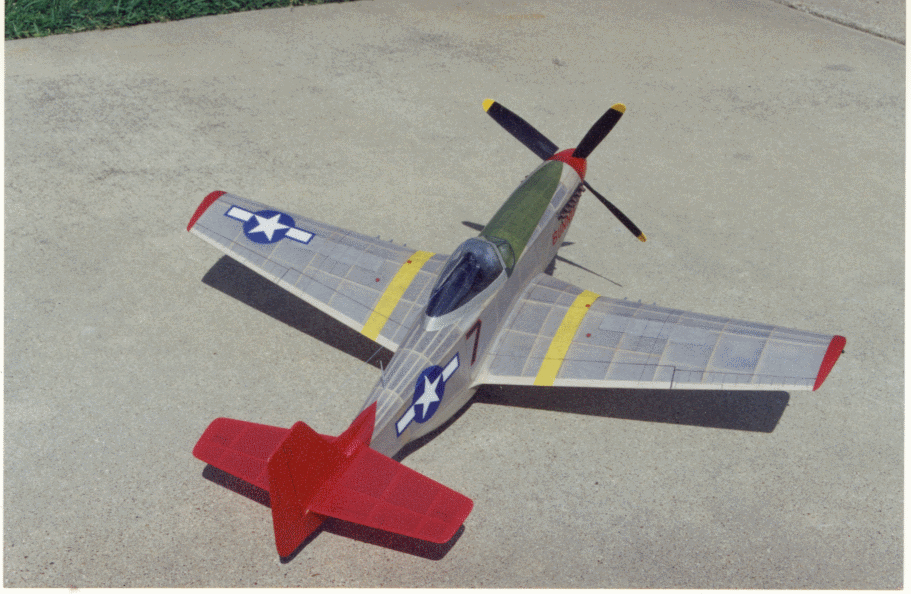 Mountain Models P-51
So, I have been struggling with Doculam, I love everything about it but the lack of paint adhesion. What I am wondering is what types of covering and paint should I consider? I have a lot of experience with tissue but I was hoping for a more realistic finish but of course light.
I am wondering about silkspan or other light materials but my only experience is with Monokote (in the old days), ultracote Parklite and Neilson Lite film (Solite) and of course Japanese tissue. I don't like the unnatural gloss of the pre-colored films for warbirds.
Most P51D aircraft are finished in silver (aluminum) with accent colors and a few were O.D. green over gray. So, the consideration of how to get a silver base on is something I am thinking about.
Thanks,
Dave