Am I only one who hates Spats daft mount methods ?
Usual now seems to be just lock them in place between two nuts on the axle. This is great until a few landings later and Spats crack, split etc.
So Remove Spats ... clean up with your fav gunk to get nice shiny surface to work with. Make sure you keep all bits that drop away !
Tools :
5 min Epoxy
Emery cloth
Hot-Wire or Jigsaw or Laser cutter
Clear hard plastic - the filler discs from CD packs are ideal.
Measurements of flat area inside Spats that axle passes through.
Cut elongated ellipses of plastic to suit inside Spats. Make axle holes as well.
Roughen up both inside spats and plastic pieces for glue bonding.
Epoxy plates to Spats inside and clamp to set. Making sure all pieces are there in the repair. Best is to use clear film and two flat plates with clamp to keep all aligned.
Once set - remove clamps, film and voila stronger mount area than original.
The plastc used and you can see the two plates cut out of it ..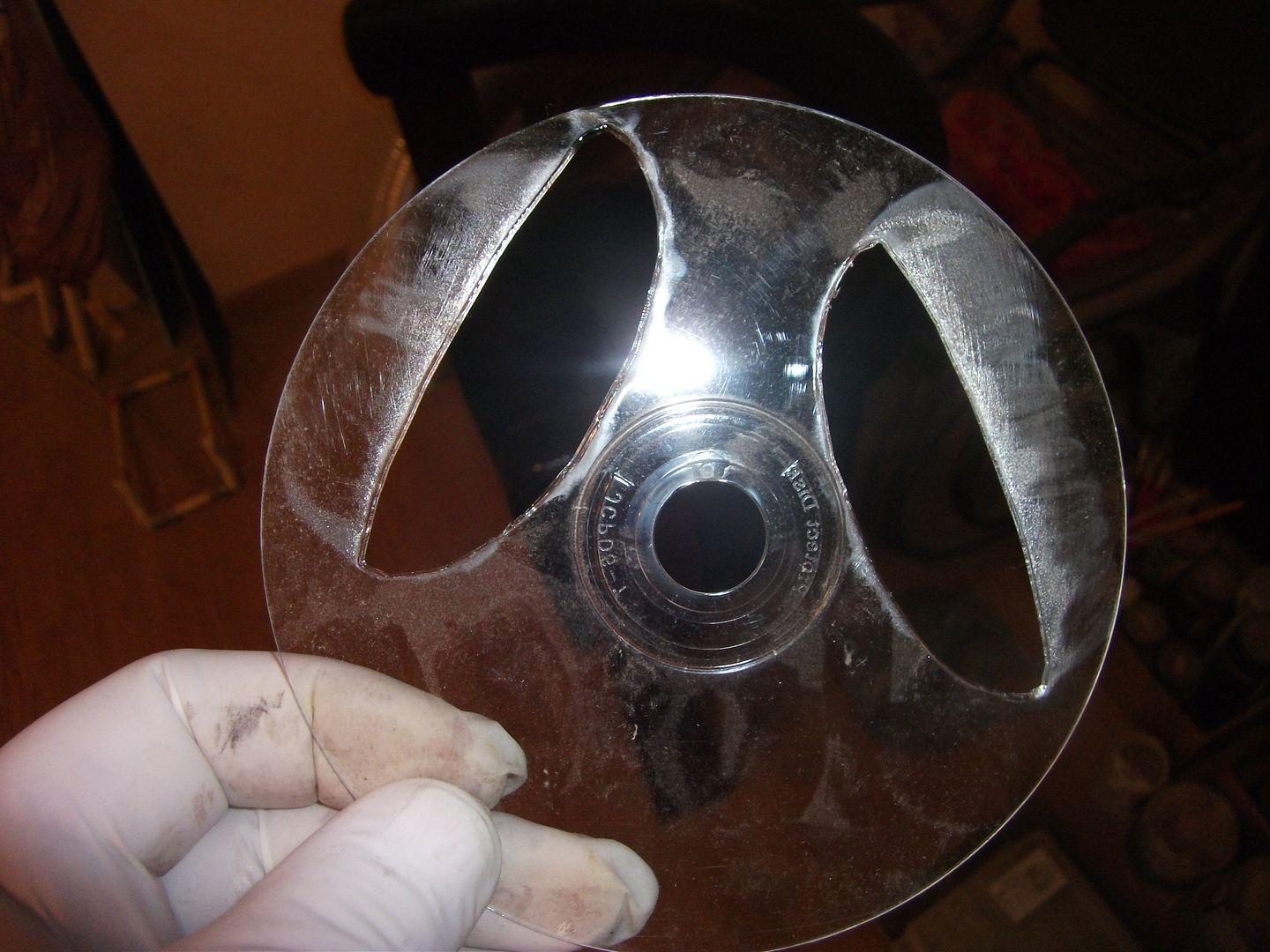 No need for heavy plywood .. simple thin hard plastc is good enough.
Nigel