Nijet2 - Own Design
05-27-2019, 12:05 PM
Super Contributor
Join Date: Oct 2010
Location: Ex UK Brit now in Latvia west coast - Ventspils
Posts: 12,555
Nijet2 - Own Design
---
Nijet was never a success ages ago ... the weight was too high and the overall form was eye-catching but didn't perform as expected. Roll on about 4 years and I have another Nijet idea ...
Nijet(1) was originally to be a small model but with a 70mm EDF in it to produce a ballistic model .. which then became a pusher prop machine. UGH !! Nice looking but a failure.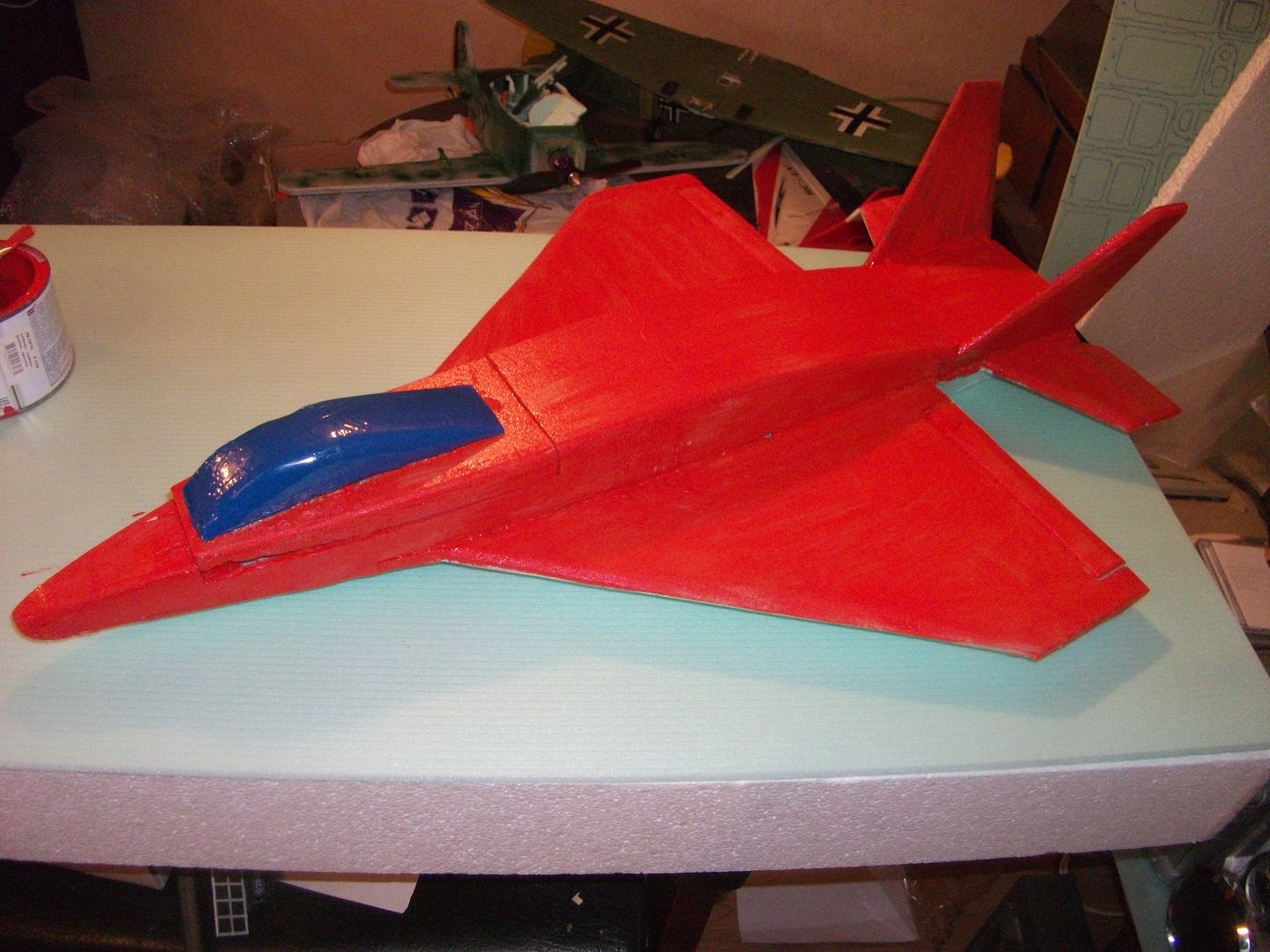 Nijet2 is part built now and I have sat pondering how to power it ..... and the idea of twin 40 - 50mm EDF's ... one each side of fuselage (F15 style) under the wing root. There is a new 40mm 4S EDF unit in HK that looks interesting and IF it delivers even 1/2 what it claims - a pair would push this baby well ....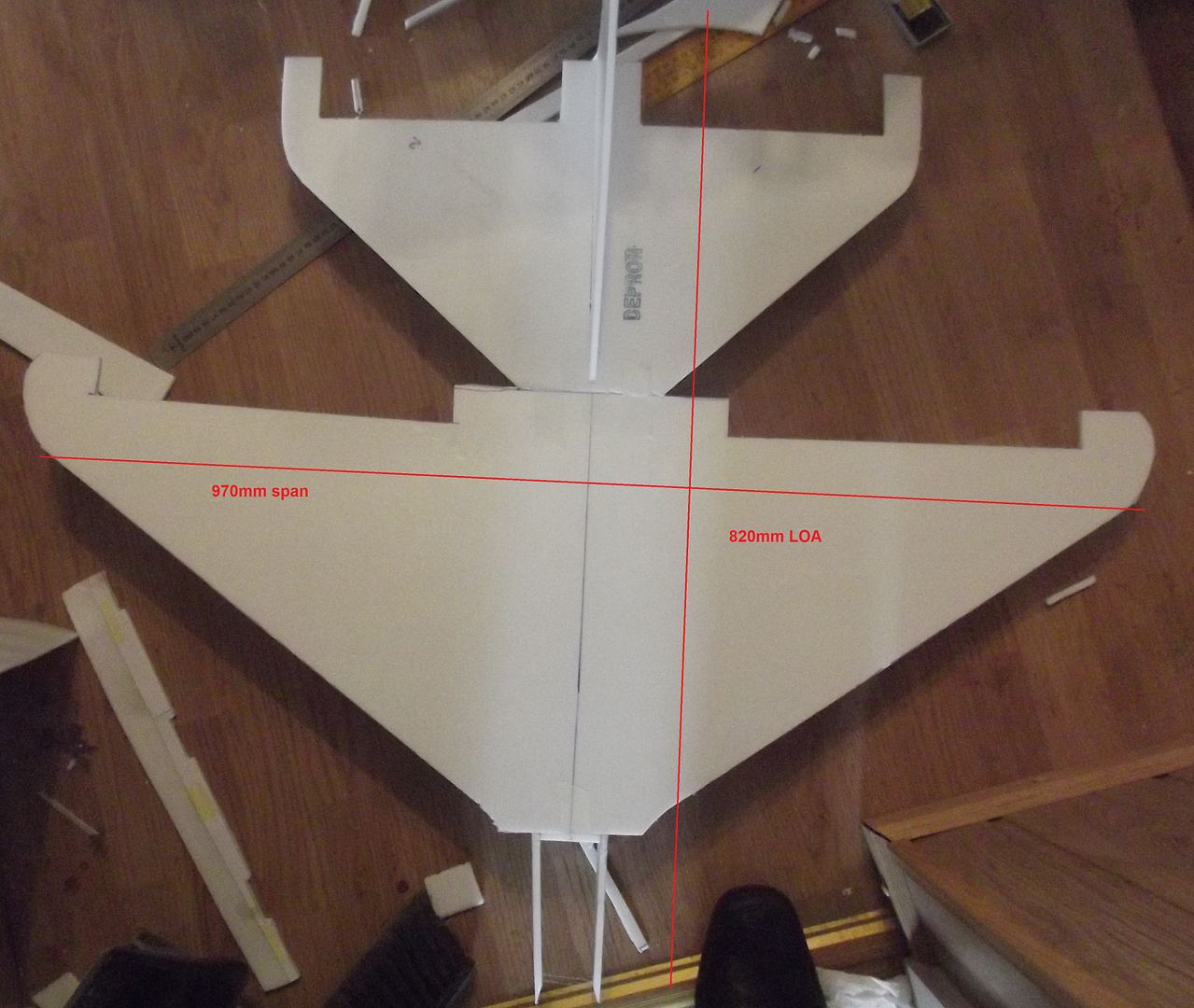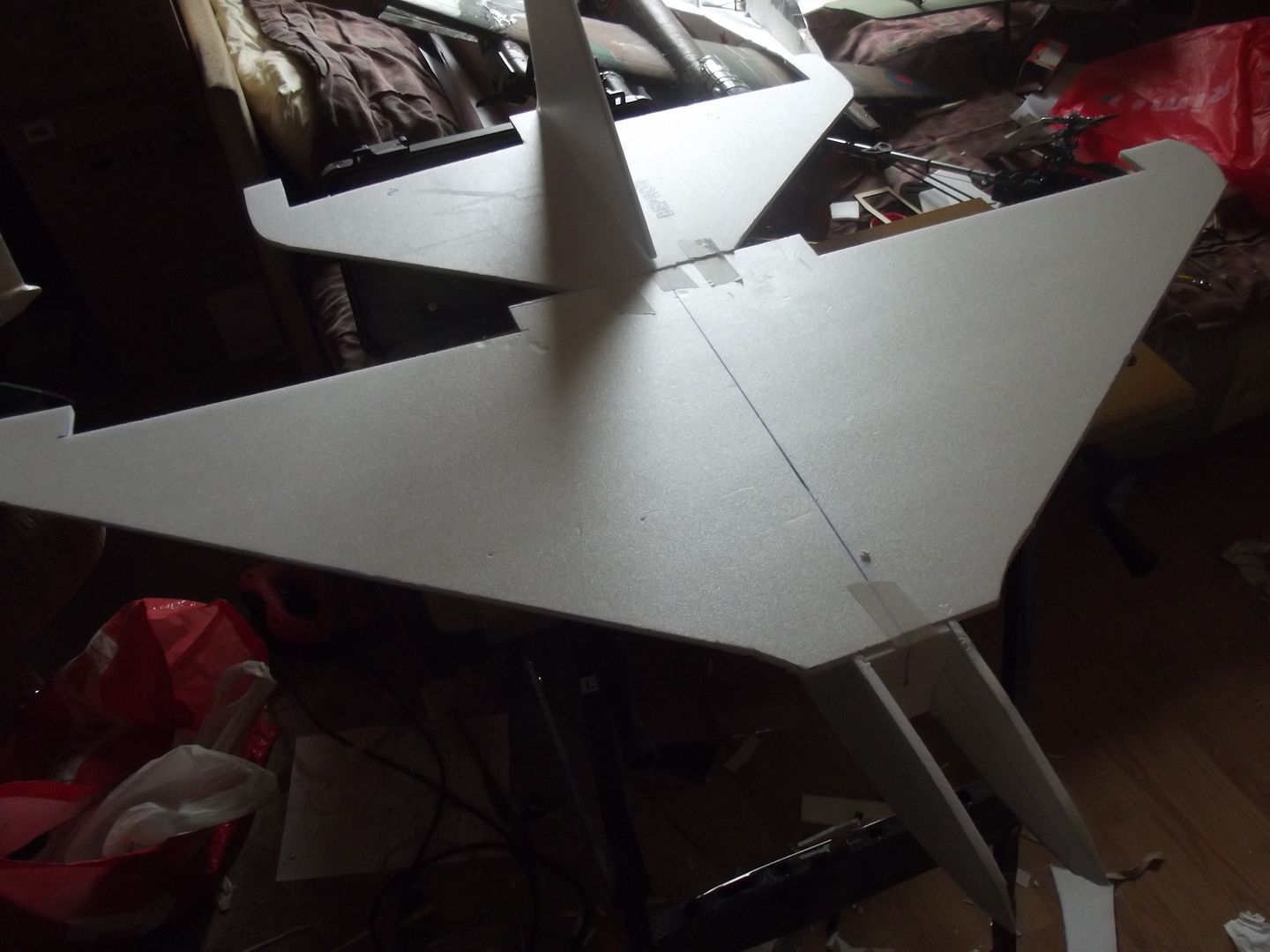 05-28-2019, 10:00 AM
Super Contributor
Join Date: Oct 2010
Location: Ex UK Brit now in Latvia west coast - Ventspils
Posts: 12,555
---
My Concorde twin made for the comp we had a few years back - goes well on twin 50's and is a lot heavier than this Nijet2 will be.

I did consider whether to test the new versions of 30 ... 40mm EDF's now coming out that seem to claim high thrust figures. That would give me a test bed plan for my later large Vulcan.
Thread
Thread Starter
Forum
Replies
Last Post
Scratch and Kit Built Aircraft
Currently Active Users Viewing This Thread: 1
(0 members and 1 guests)
Posting Rules
You may not post new threads
You may not post replies
You may not post attachments
You may not edit your posts
---
HTML code is Off
---